How About...

Freedom
No limits - with ITISeasy.business!

Security
Your data - protected by ITISeasy.business!


Simplicity
Intuitive use and clarity - ITISeasy.business!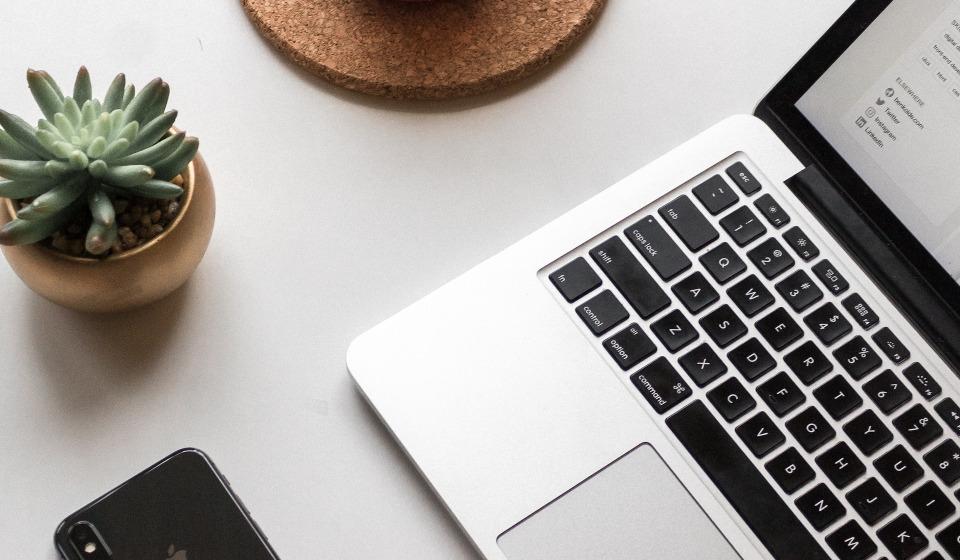 Give us a free try!
Contact us for a webmeet on your odoo for services
or a live demo of ITISeasy.business solutions in real time - according to your requirements.
Or request a free test environment for 30 days! ITISeasy.business
based on Odoo

ITISeasy.business is our modern, web-based business ERP solution. Ideally suited as an alternative to Sage, Dynamics NAV, or even SAP.
All processes under control and nicely complemented by many modules.
Also included: a fully integrated e-commerce solution with CMS and an excellent CRM. Common business processes are already included as standard functions. ITISeasy.docs
based on Alfresco

Web document management made easy. ITISeasy.docs combines your Enterprise Content Management (ECM) and Business Process Management (BPM) solution in one high-quality open-source solution. ITISeasy.docs offers your company a platform to organize important documents and information via your browser and represents an ideal open-source alternative to Sharepoint.
Benefit from our German data centers - with your individual cloud solution and a GOBD secure archive solution, if required.