For the young and the young at heart - who dare to take the first step

For many this is a shock right now: Business is lost, old processes do not longer work, distance also means less or even no contact. Really?
What's up? This works out!

Some also see the current events as an opportunity. And now are setting out to live their dream, because right now you can provide or deliver something that others urgently need. Regardless whether it's food, a smart service or a new product. Yes, it is nicer to meet in person, and no, the atmosphere of a restaurant cannot be compared to a delivery service.

But online many things are possible, and much more. Because ITISeasy is completely online. Here one can lay the basis for his new business with simply click on the mouse. And not just build up a shop, but manage the whole business. Whether finances, inventory or service processes. With the documents, with e-mail, with the meeting with the potential customer it is possible.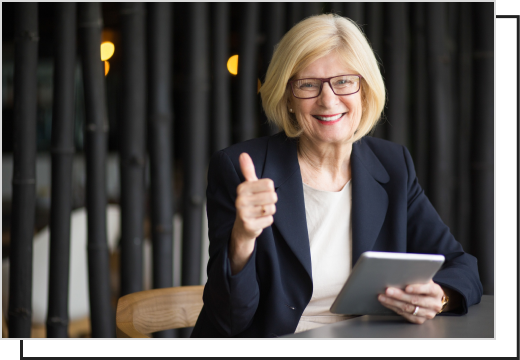 When do you start, and try out ITISeasy?

Free of charge, indeed not pointlessly. And if you use it properly, it does not cost a lot: Have fun with the click on him