For transfer of
old software and Excel
Are your eyes going black again and do you sometimes still see green or white ASCII signs?
But no, you do not have to see a doctor, because, finally, it is time for ITISeasy.business.
This way, you avoid the problems that arise when exchanging shared files or old software. Have you ever calculated how much time is lost because you and your colleagues are doing inefficient processes on the computer or not automating them?
Other scenario: Have you received once more the wrong Excel file or have worked on? The one that has been out of date for a long time. Now you need ITISeasy.docs. We think: If you save on software innovation, you won´t be hit between the eyes by the time. Your competitors will then be miles ahead of you.
It is not too late, because now for real small money you can change on modern software. The operating expenses are easy to grasp, the change is accompanied by our experts professionally. After a few weeks with the new software you will surprise as you could slave as long as at the old aid. It is better however, thus much faster, lighter, you will think. Though there are maybe still the old expiries which you found better. But hand on the heart: All in all, you suddenly have more time and freedoms, more flexibility and security.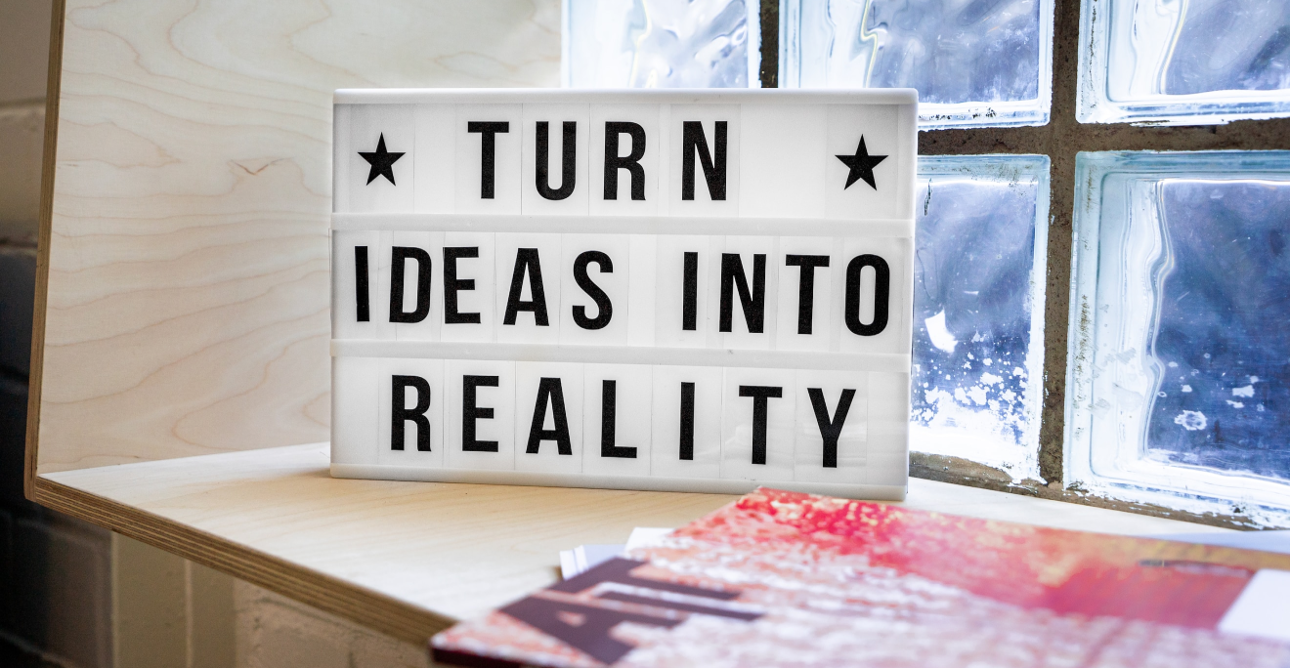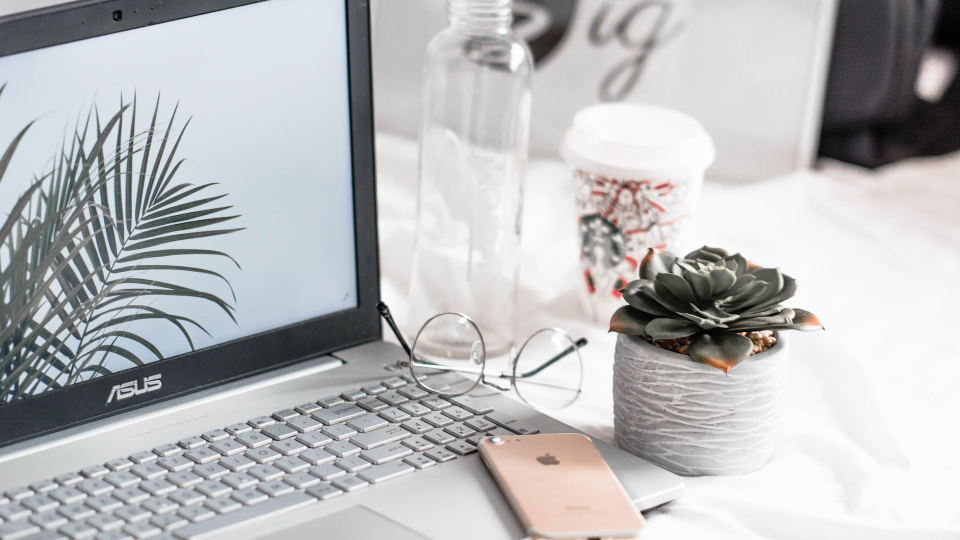 When do you start and try ITISeasy?
Free of charge, indeed not pointlessly. And also if you use it correctly, it does not cost a lot: Have fun with kicking!