Security for the future
Upgrades, Updates, Adaptations

Security for the future Upgrades, Updates, Adaptations
One thing is certain: the future will be different from the present - or: nothing is more consistant than change.
But: Not everything that is good has to change again and again. In other words: when you make a decision in favor of a business system, you want investment reliability, at least for a few years. We support this.
On the one hand:
Our new business software is strongly ahead of all other competitors in terms of usability, accessibillity and expandability. Therefore, it is worth thinking about a change now. Just do your own math. If your employees just need 4 hours longer per month for the same task in the old software or with Excel, for example, it quickly multiplies into incredible amounts; 4 hours times number of employees times salary in the hour is the same: Calculate yourself

On the other hand, anyone who chooses ITISeasy, you will benefit from it for a long time. Because the software is well maintained, is constantly supplied with security updates and is therefore not susceptible to gaps.
Besides that the adaptability is good and so the software can be tailored to the needs of many participants. The openness of the source is an invaluable advantage.

And last, not least, regular updates are given, which make it easier to switch to new functions and legal requirements. Here we support migration to a new version too.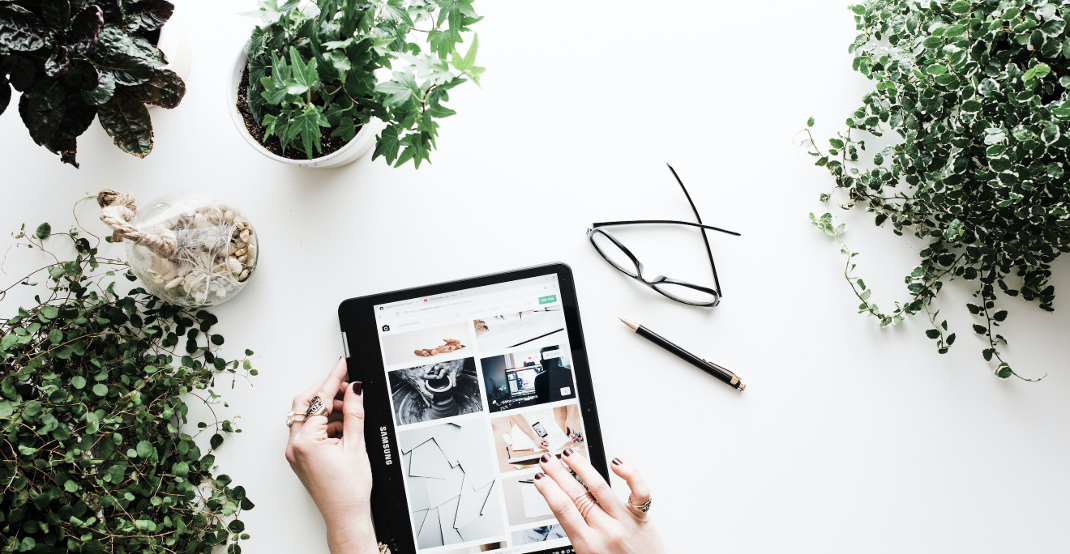 When do you start and try ITISeasy?
Free, but certainly not pointless. And even if you use it correctly, it doesn't cost much: Enjoy your kick with the test click