ITISeasy.docs
Your affordable, powerful and easy-to-use document management system, providing maximum data security.

Document Management System (DMS) - Enterprise Content Management (ECM)

Your Clear and Easy Solution for Your Document Management!

ITISeasy.docs, based on Alfresco, an open-source document management system, combines open-source Enterprise Content Management (ECM) and open-source Business Process Management (BPM) in one solution. ITISeasy.docs enables you to organize documents and information and provide them to employees, customers and suppliers or service providers of your company.

Increase efficiency and map your workflows as well as business processes with ITISeasy.docs, your perfect solution for your filing system, documents currently in progress, and an excellent basis for efficient cooperation.

ITISeasy.docs with an Alfresco open-source basis is your real SharePoint alternative or alternative for Office 365, offering you numerous advantages: it is future-proof, based on open source, enables vendor independence as well as customer-specific customizations, and even includes everything necessary for business operations.

You are already using Alfresco? We can also host it for you in our Alfresco data centers in Germany!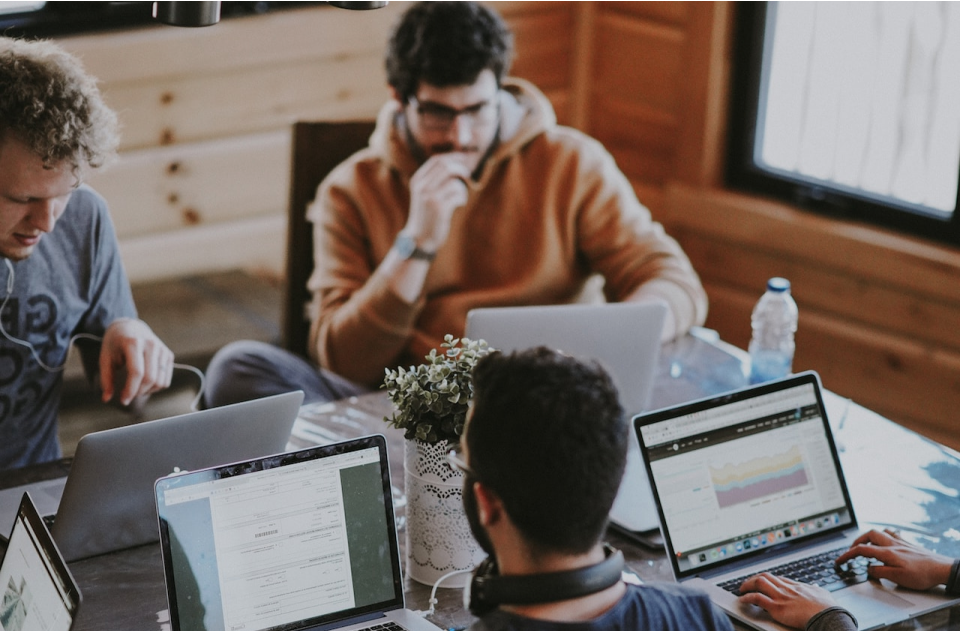 One Platform - Numerous Possibilities​
ITISeasy.docs - your excellent document management system (DMS), complemented by workflows, portal functions, a wiki and media components (ECM).

Create workflows, structure your processes, simplify your employees' work, and increase efficiency in your company! ITISeasy.docs serves as a central tool (BPM) and single point of contact concerning communication. Especially optimized for the German market as DMS.
Costs and Service
Why ITISeasy.docs? Here are some reasons:


Migration and Updates

Easy migration from other DMS solutions or even from file system based documents.​


Acquisition and Operating Expenses

Extraordinarily good price/performance ratio.


Training

Intuitive to use, low training effort, flexible, and customizable.


Support and Classification

For both setup and operation: Cost-effective support from 8/5 up to 24/7 as an option.


Future Security

Very future-proof due to an open source basis and an active community.


Extensibility and Customization

The solution aligns with the corporate structure and, thus, creates a familiar environment. Customizations and extensions in Java code are cost-effective.

Technology

System-independent and up-to-date solutions.


Client Requirement

Any current operating system (browser and PDF support).


Runs on Your
PC, tablet and smartphone.​



Other Specific Features

Replication can be used to realize archive and distribution scenarios very well. Open source: the big community, improving the solution, steadily increases.​​


Conception

Client, application server, database server, or file system.​


Reliability

In use for 10 years, reliability > 99%.


Data Security

Secure system (no third party access).


Data Interchange

Simple data ex-/import possible via file exchange.


Access Everywhere

Yes, with good internet connection.


Hosting
In German data centers only.​​

Special Features and Advantages

Why is ITISeasy.docs an enrichment for your business? Find some interesting facts below and come to your own conclusion:

Individual authorizations for site and folder: access and editing permission are completely under your control!

GOBD-compliant archive solution possible - audit-proof!
Workflows can be created for more structure in your projects!


Filing by drag & drop!



Extensive full text search!


Uniform templates for employees! ​



Versioning of documents!

Wiki function!

Classification of documents!

Simplified working from your home office!

Open source, extensible and future-proof!

Especially optimized for the German market as DMS!
Manage Documents with
ITISeasy.docs
Document management - simple, structured, easy!
You know that: chaotic filing systems on network drives, local PCs, or even emails, causing a lot of effort concerning management and research of documents as well as problems due to different file versions!

As a smart and cost effective SharePoint alternative or substitute for Office 365, ITISeasy.docs will exempt you from challenging issues like that.
Manage your documents in a structured and secure manner within the company. No need to get annoyed by complex systems and huge investment costs for a DMS.