ITISeasy.docs
The affordable, often praised, powerful and easy-to-use document management system, which gives you privacy and does not buckle even in the case of large tasks.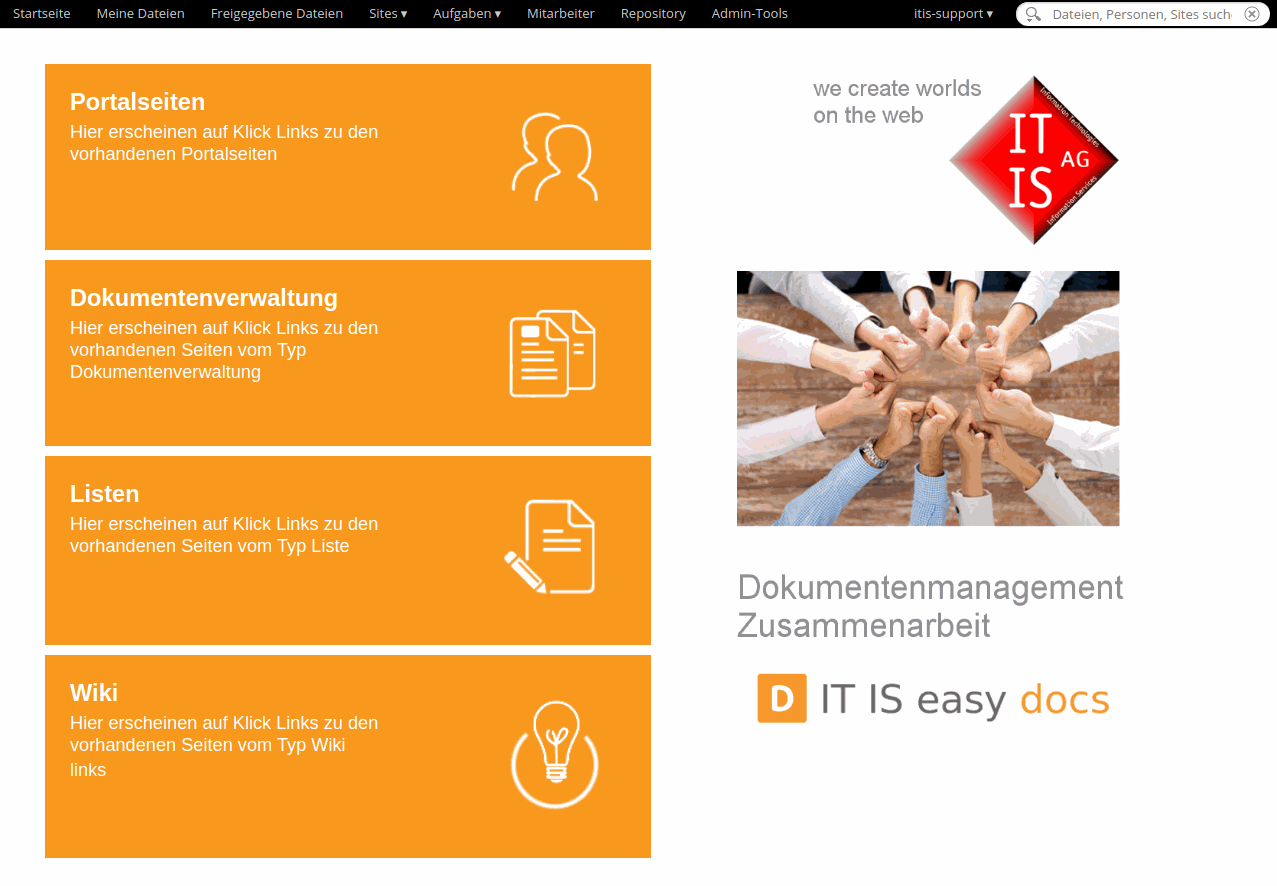 Dokumenten-Management (DMS) - Enterprise Content Management (ECM)
made easy

ITISeasy.docs, is based on Alfresco, an open source document management system and combines open source ECM (Enterprise Content Management) and open source BPM (Business Process Management) in one solution. ITISeasy.docs enables companies to organize documents and information and make them available in the relevant context for employees, customers and suppliers or service providers of the company.

The document management system helps you to increase efficiency in your company and supports you in mapping your workflows and business processes. Gone are the days of the big Leitz folder (ELO) cabinet: ITISeasy.docs is the optimal solution for your filing system, documents currently in process and an excellent platform for efficient collaboration.

With the open source basis of Alfresco you have many advantages: It offers source openness, future-proofness, vendor independence and also the advantage that customer-specific customizations are possible. The nice thing about ITISeasy.docs: even for the business operations everything is already included. Therefore it offers a real alternative to sharepoint or Office 365.

Are you using Alfresco already? We are also happy to take care of Alfresco hosting for you in our Alfresco data centers in Germany.
A platform - Many Possibilities

IT IS easy docs is at its core an excellent document management system (DMS), with a strong collaborative component. It is complemented by workflows, portal functions, wiki and media components (ECM).

IT IS easy docs provides you with a central tool (BPM) that helps you structure your processes in the company. Your employees thus have a single point of contact, which simplifies the work and makes it more efficient. It is especially optimized for the german DMS market

Costs and Service


What arguments can convince you? There are many... below you will find an excerpt of the reasons why you should put on IT IS easy docs too.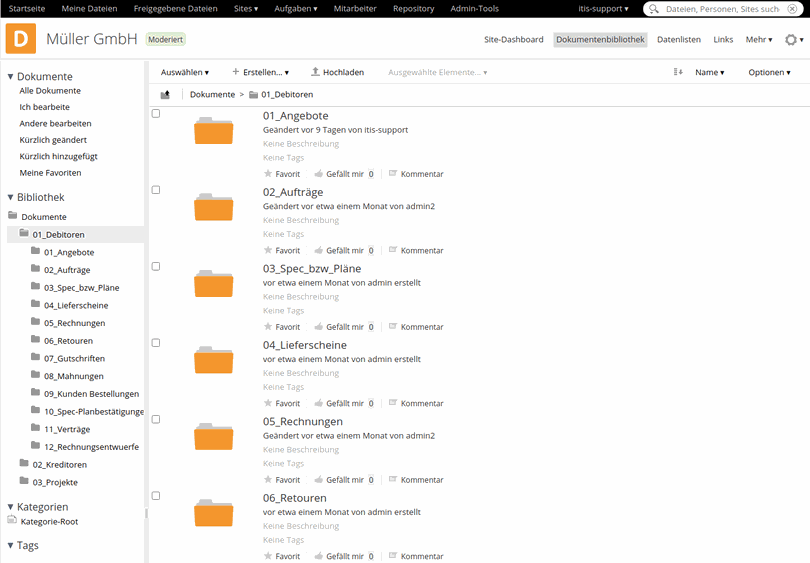 Acquisition and operating expenses

Usage costs represent an extremely good price/performance spectrum.
Support and Classification

For both setup and operation: Cost-effective support 8/5 to 24/7 as an option.
Migration and updates

Easy migrations from other DMS Solutions or even from file system based documents

Training
Intuitive to use, low training effort, flexible and customizable.

Extensibility / Customizing

Solution aligns with the corporate structure and thus creates a familiar environment. Customizations/extensions in Java code are cost-effective.


Future security

With OpenSource and community very future-proof and long-term care.
Run up with you

PC/ Tablet /Smartphone.
Client Requirement

Any current operating system (browser and PDF support).
Kind of the access

Web-based.
Access everywhere

Yes, with good internet connection.
Concept
Client / Application Server /Database-Server / Filesystem.

Reliability

In use for 10 years, > 99%.
Data security

Secure system (no third party access).
Data interchange

Simple data ex-/import possible via file exchange.
Other specific features

Replication can also be used to present archive and distribution scenarios very well.
Large community, constantly improving and expanding the solution

Company

In several data centers only in Germany.
Special Features and Advantages


What arguments can convince you? There are many... below you will find an excerpt of the reasons why you should put on IT IS easy docs too.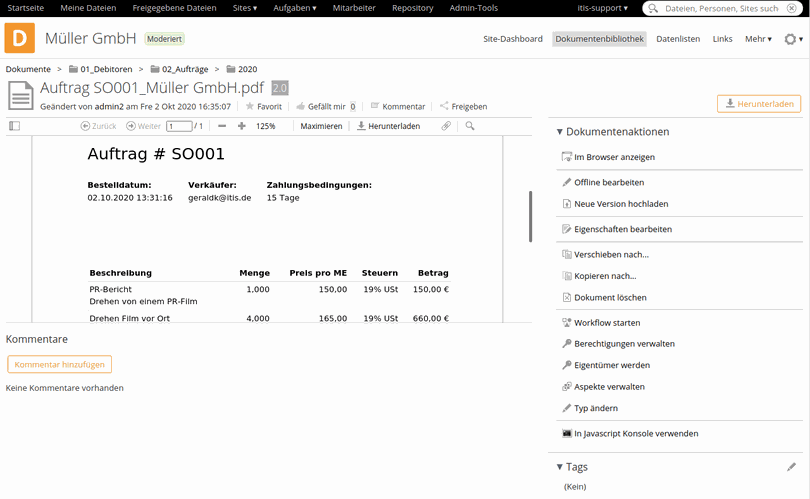 User permissions for site and folder: everyone sees only what they are supposed to see and edit

GOBD-compliant archive solution possible -Audit-proof

Structure your cooperation with workflows

Filing by drag & drop

Extensive full text search

Uniform templates for MA

Versioning of documents

Wiki Function

Classification of documents

Simple working from home office

open source, extensible and future-proof

especially optimized as German DMS

Documents administer with
IT IS easy docs

Document management simple, structured - easy even.
Because of chaotic enterprise filing systems on network drives, local PCs, or even emails, it is often very difficult to manage and find documents. This creates a lot of effort on the one hand and the danger of different file versions on the other.
But this lean document management is a thing of the past with IT IS easy docs. The document management system helps you to manage your documents in a structured and secure manner within the company. You may have heard of complex systems and huge investment costs for a DMS. As an alternative to sharepoint or Office 365 you have a smart and cost effective startup.

Working together on documents
In companies, it is often necessary to work on documents in a team. With the help of ITISeasy.docs, several users can work together on one document. Users can view common documents, make changes, and save the documents in the right place..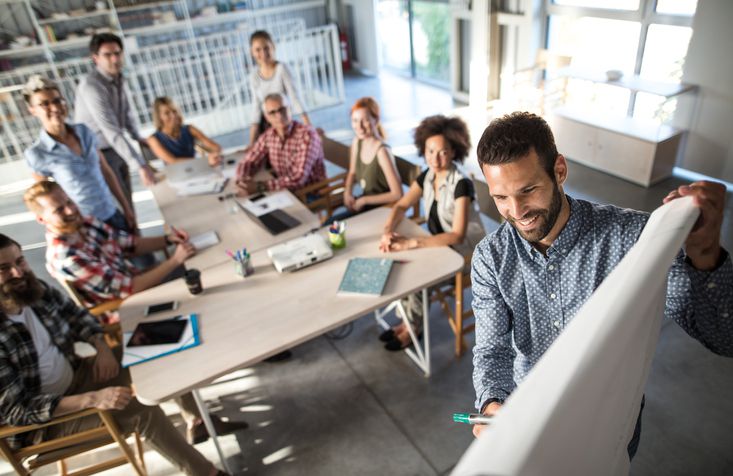 Security for your Documents
Track changes in the document history. See which user made changes when.

You can drop documents by group and topic. For example, for personal use, projects, groups, departments, you decide who to access the document.

Set permissions to control which users are allowed to modify documents. Set access, view, and write rights according to your requirements. Also as we offer DMS for Germany - we also can extend the right management.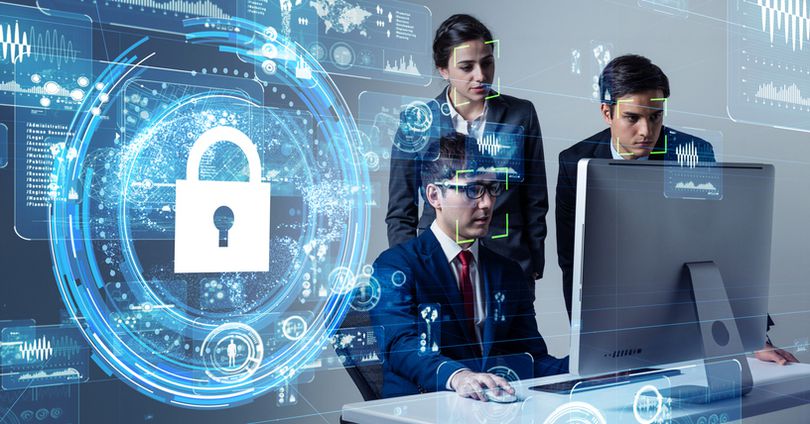 Start your document management today
Configure your individual solution directly in our shop.
Find Documents
You can organize and store documents in specific folder structures to keep them traceable.

Use the search function to find the document you are looking for in no time.

You can also use a filter function to find the document you are looking for. Here you can select various metadata such as date or author.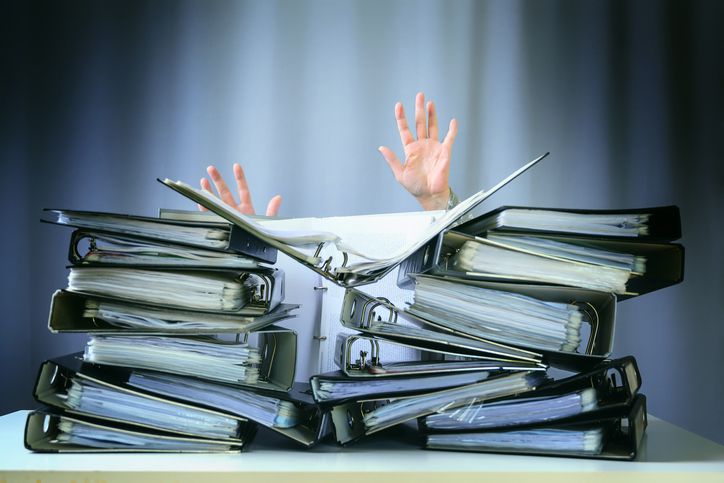 Authorizations place
IT IS easy docs allows you to make documents about appropriate authorization models available only to employees who are authorized to access them. They can thus distinguish between document types such as contracts, invoices, delivery notes, etc., and authorize the respective employees. Thus, every employee sees only what is intended for him.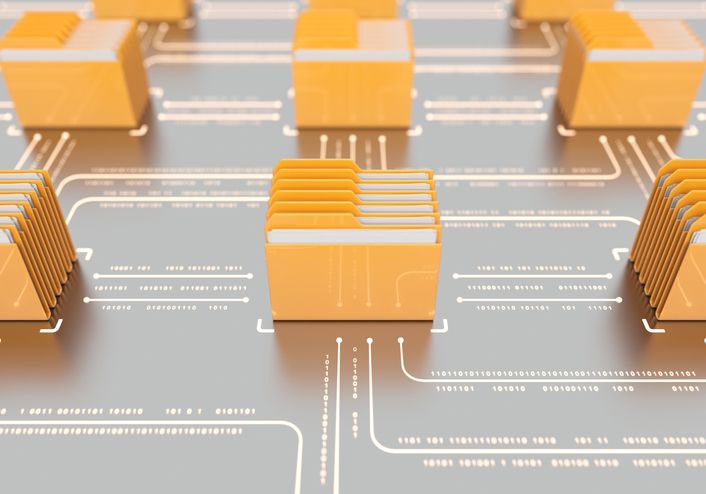 Store your documents - simply - in the German cloud - safe and private


With IT IS easy docs you can simply file your scanned documents like calculations, financial statements and many other document types. Of course you can also organise other file types like pictures or presentations, store so arbitrarily. Besides, however, the data remain on your server and, moreover, in the cloud in Germany.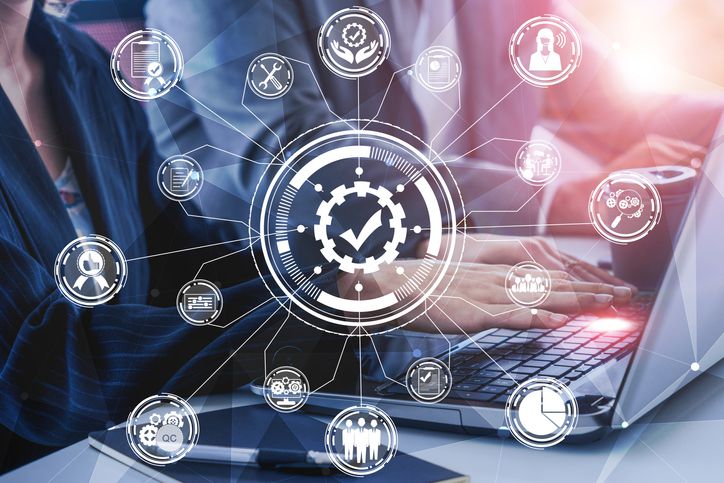 New in ITISeasy.docs: the Workflow Manager

Behalten Sie den Überblick

Mit dem neuen Workflow – Manager von ITISeasy.business verlieren Sie ab sofort nicht meher den Überblick über Ihre angelegten Workflows.

Sie können damit nicht nur eine Liste über alle Workflows anzeigen lassen, sondern auch diverse Filter nutzen um die Ansicht zu optimieren.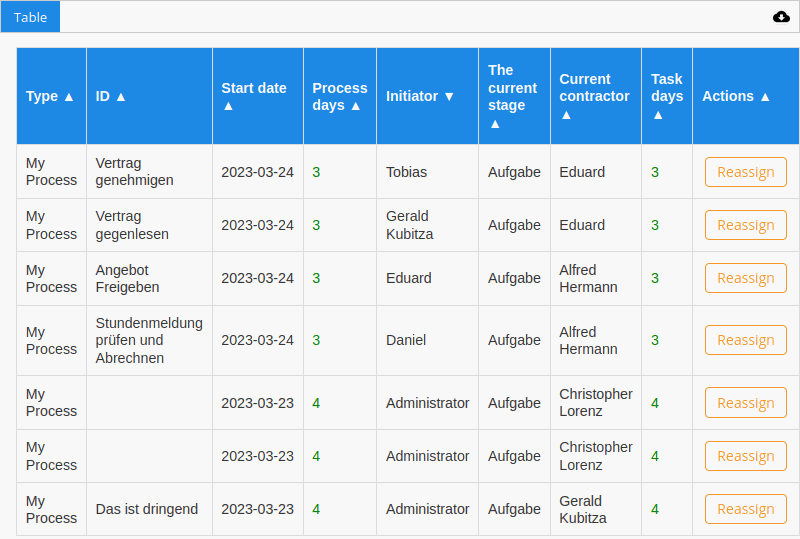 IT IS easy docs & IT IS easy business
Combine our powerful document management with our open source ERP system.
open source DMS and ERP combined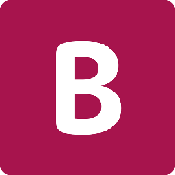 +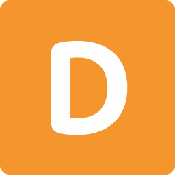 Simply use IT IS easy business with the integration to IT IS easy docs and enjoy the advantages of both solutions.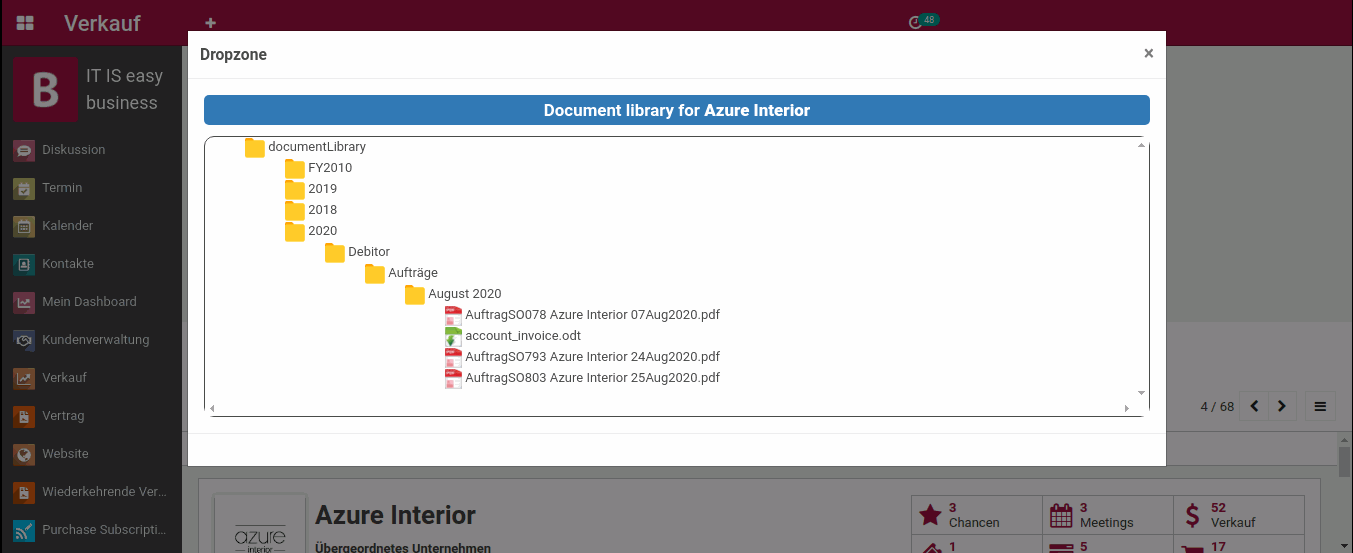 IT IS easy suite

Further combinations of our solutions with attractive price advantages!

Use synergy - benefit from all advantages.