It's nice to be successful and earn good money with it.
influence which actions the employees can perform.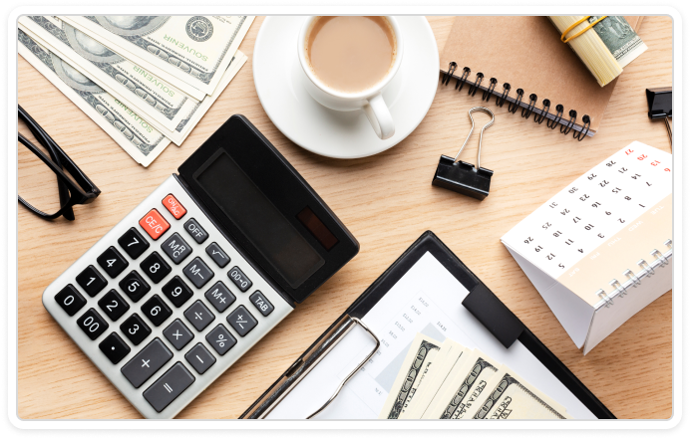 But how much of your money do the software vendors you use earn? And that's why there is now an alternative: ITISeasy, our alternative.

We are certain that you will pay less. We will do the cost-benefit calculation of a changeover for you. We show you the operating costs. We want you to profit from it. So that you can be sure that this step will also pay off for you and your productivity.

After all, it is important to act in a future-oriented manner. This also means cutting out old habits that take up a lot of money and are "Eh-da-costs". ITISeasy.business
ITISeasy.business is not free either, but most of all it is not free. We charge a fairer price... ITISeasy.docs
​  The same applies to ITISeasy.docs: For software of this class, the price is almost a gift ...