How do you process your purchase or sales invoices?

Do you still only send your invoices as a simple PDF, or maybe even as a paper invoice by mail?
With the new ITISeasy.business you can create and send or receive and read orders and invoices fully electronically as e-invoices (ZugFerd, Factur-x). All authorities in Germany already require this format. You will increasingly receive this format from your customers and suppliers. As such, the PDF remains "human readable".
When will you start saving time and thus costs? Read more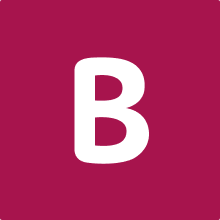 ITISeasy.business
Do you have questions about ITISeasy.business or would you like a free demo?

Contact
When will you start and try ITISeasy.business? Free of charge, but certainly not pointless. And even if you use it properly, it doesn't cost much: Have fun kicking with the trial click.

We look forward to seeing you and celebrating your new launch together with you!
Kind regards from your ITIS AG