You can now bypass this annoying, time-consuming and, above all, error-prone activity. With the function included in ITISeasy.business, this work is done within minutes.

Spare your nerves. Use our "digital power suit" and optimize the data acquisition in your house...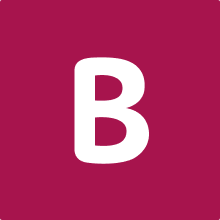 ITISeasy.business
Do you have questions about ITISeasy.business or would you like a free demo?

Contact
When will you start and try ITISeasy.business ? Free of charge, but certainly not pointless. And even if you use it properly, it doesn't cost much: Have fun kicking with the trial click.

We look forward to seeing you and celebrating your new launch together!
Kind regards from your ITIS AG