IT IS Easy Buyer Import Product CSV

This enhancement helps every buyer in a webshop to process the buying process much quicker.

Imagine you have to order a list of products regularly and always have to fill the cart manually. More orders of this kind are summing up to a lot of time that is needed which you could use more efficiently!
This module saves you a lot of time. You can simply upload a CSV file with your list of products you want to order and gone are the days you insert every product by product.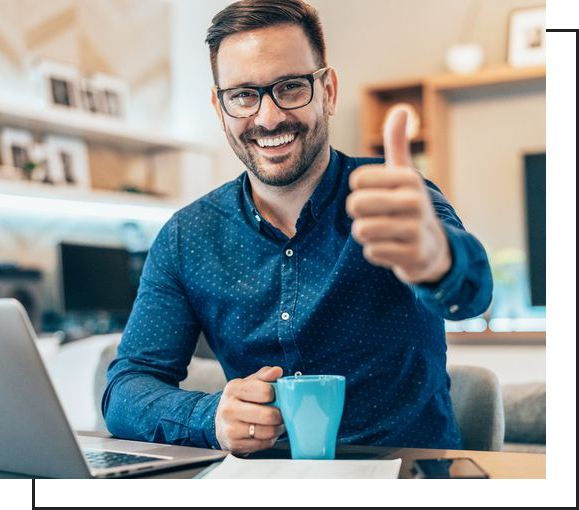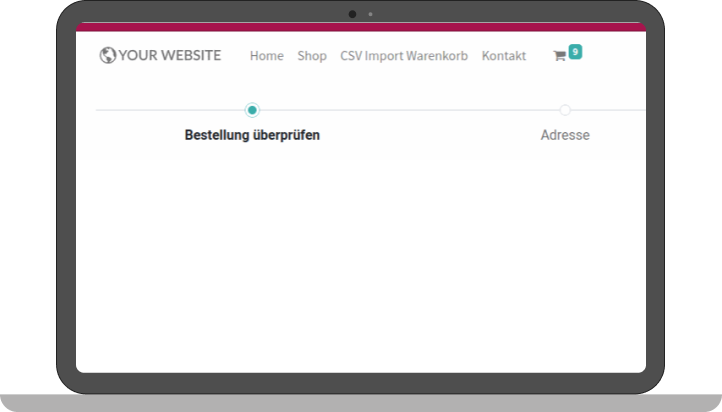 Add your list of products to cart directly
Filling the cart without clicking through the webshop and insert every product one by one.
Creation and type of the CSV file
The CSV file with the products to be ordered needs to have only two columns and the adjacent format with SKU and quantity. No complicated table is needed for this!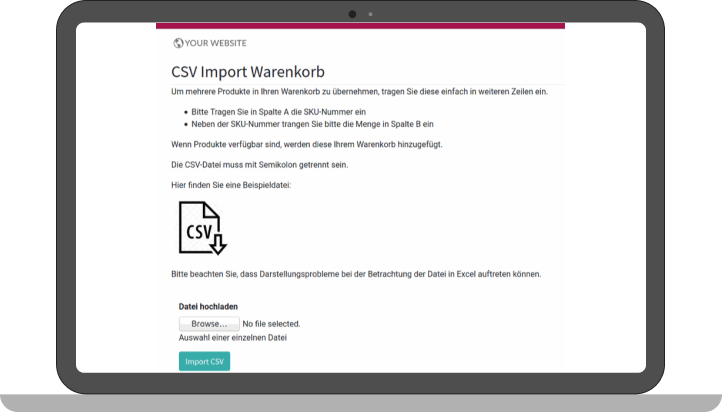 Import your pre-defined CSV File
Create your CSV File like above with the SKU number and the quantity of products you want to order and upload it.
The products from the file will be put in the shopping cart accordingly and you get a notification when a product is not available.
Check the Cart
All the available products are put in the cart while you get informed about the products that are not available or the SKU codes do not match correctly.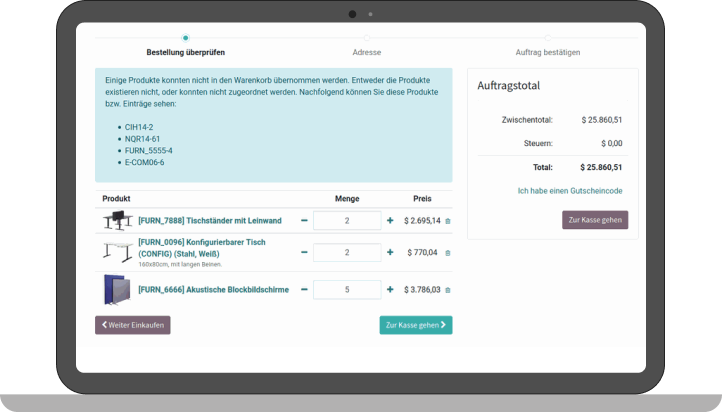 Save yourself time and fill the shopping cart by importing the products
via a CSV list!
IT IS easy business - the complete solution for your business
Contact us for more information or a demo.