Do you also want to digitize your data exchange instead of doing it manually?
With ITISeasy.connect you can thus avoid the error-prone manual transfer of data in the future. Through a simple configuration you can transfer e.g. price lists and new products of your supplier automatically into your ITISeasy.business.
Of course, your data can also be transferred the other way around, e.g. to suppliers, or synchronize your internal systems with ITISeasy.connect.
​And even if a transmission is not immediately transferred, this data is not lost, as it is resent by flagging until a confirmation of receipt is available.
Curious?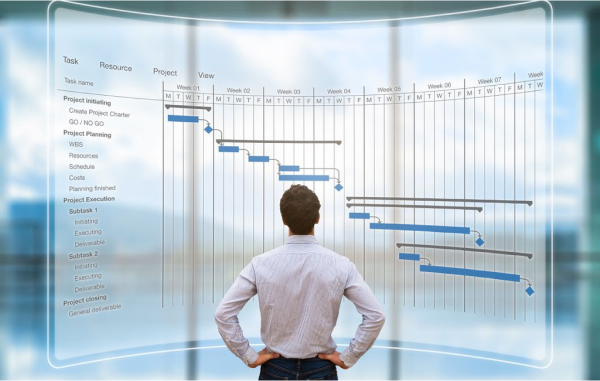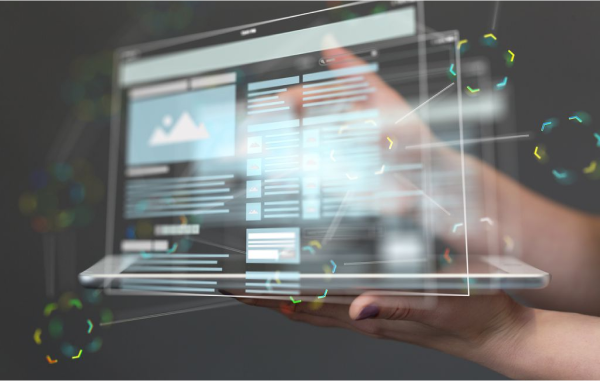 Or: Watch our video series on electronic data exchange. Here we show you how to configure ITISeasy.connect to send and receive product data, or orders between multiple systems automatically.
Interested?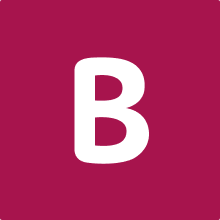 ITISeasy.business
Do you have questions about ITISeasy.business or would you like a free demo?

Contact
When will you start and try ITISeasy.business ? Free of charge, but certainly not pointless. And even if you use it properly, it doesn't cost much: Have fun kicking with the trial click.​

We look forward to seeing you and celebrating your new launch together with you!
Kind regards from your ITIS AG