Why do workflows make sense?

How is the feedback from employees and management at IT Service GmbH? Since the introduction of the new approval workflow, they have gained about 15% more sales by turning quotes into orders. There is little effort, as the team does more efficient, coordinated, digital work now.
By switching to the new, paperless way of working, Mr. Winter no longer has to print out his quotations and discuss them with Mr. Herbst several times a day. The created offers are now sent immediately to Mr. Herbst by clicking on the workflow trigger. He now only checks the pending quotes and approves them with a click. If he needs change, they can get in a ITISeasy.team meeting and quickly resolve the matter.
This new approval process saves Mr. Winter and Mr. Herbst an average of 12 minutes per pending quote. With a volume of only ten offers per day, this results in a saving of no less than 480 hours over the course of a year!
With an average hourly wage of €16 for the two employees involved, the savings for Services IT GmbH amounts to €7,680 per year.
In addition, Mr. Winter in particular has since used the time saved to acquire new customers, which additionally contributes to improving the profit margin of IT Services GmbH.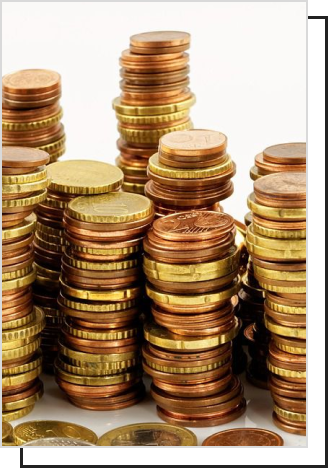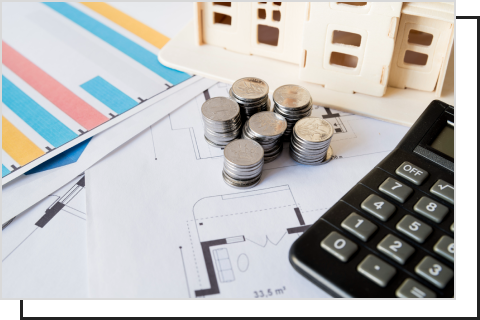 Calculate the ROI with ITISeasy.business

Approx. 2400,- € were invested by IT Service GmbH in the installation, setup and training in the workflow management system of ITISeasy.business.
The costs for Mr. Herbst and Mr. Winter for the use of ITISeasy.business are 456,- € per year (38,- Euro/month).
The total costs for the new workflow tool of ITISeasy.business are only 2856,- € in the first year.
The IT Service GmbH earns thus since the use money! - in the first year these are 4800, - €, in each further year of the use even over 7200, - €.
With the use of each further workflow this profit is even increased.
Workflows aim to improve the company-wide process quality. Among other things, this is reflected in shorter processing times, reduced costs and increased transparency during the handling of company processes.
By using ITISeasy.business as a workflow management system, complex work tasks can be centrally controlled and standardized. Recurring work steps are thus automated.
Especially where many people work together, a workflow management tool thus ensures the correct adherence to company processes and increases the efficiency of those process flows.
The goal of workflows is above all to make daily work easier for employees and to promote teamwork.
Therefore, workflow management should not be set up as a one-time project, but should be understood as a constant task of the management.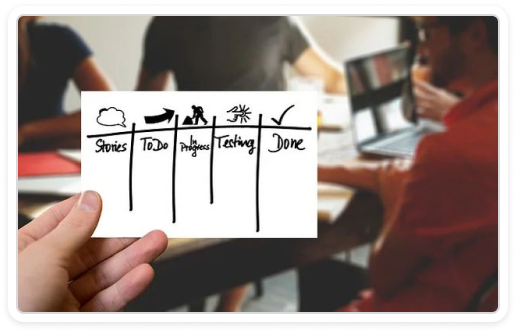 How does a workflow work?

A workflow always consists of a trigger and an end point.
The workflow is the generic term for many possible individual work steps that can run in sequence or simultaneously. The individual processes are structured in such a way that the activities can be assigned to the various participants or systems.
In addition, it must be defined what happens when an activity has been successfully (or unsuccessfully) completed. Above all, documentation must be available to all parties involved as to what the task contains and how it can be completed.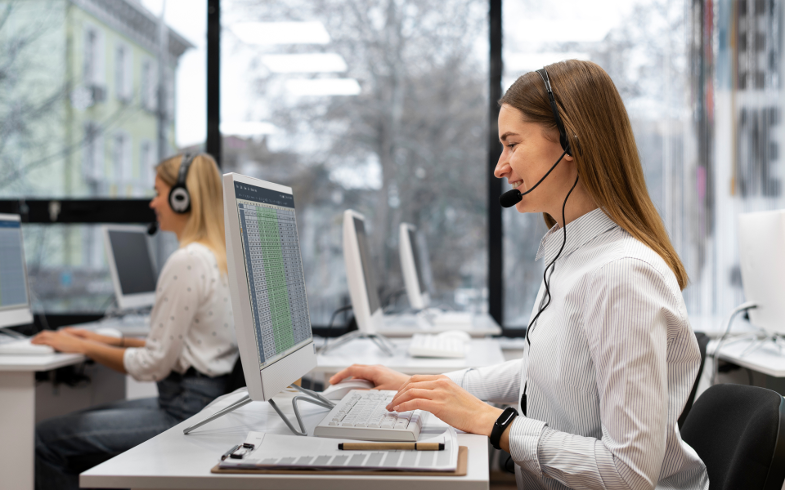 Optimize your business processes now with the new workflow management of ITISeasy.business

Contact us for more information or a demo.