Recycle bin for administrators only in ITISeasey.docs

Only administrators still have access to deleted files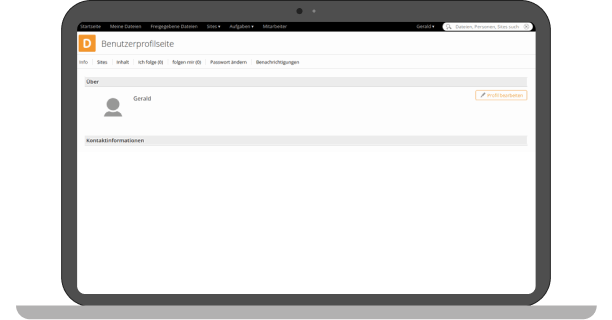 Only limited access for users



Your confidential data is now no longer visible to all users, even indirectly via the recycle bin. Each user has access only to the documents he has edited and deleted.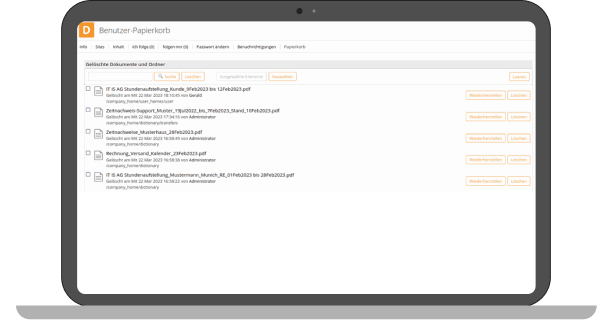 View on recycle bin for administrators



With the improved ITISeasy.docs, only administrators have access to all deleted documents and can also restore them
Sie haben Interesse an ITISeasy.docs?

Kontaktieren Sie uns für weitere Informationen oder eine Demo.