ITIS Foreign manufacturing
ITIS Foreign manufacturing​

This module supports you in the imaging of external production by suppliers or the extended value bank. You can monitor the manufacturing of the subcontractor, keep an eye on the stocks and, for example, provide material.

Subcontracting MRP

Warehouse at subcontractor, processes from provision to warehouse receipt of finished goods to invoice.

Routes for foreign manufacturer

Based on routes, products can be defined as third-party production and thus the complete workflow can be controlled. This triggers, for example, purchasing from the subcontractor, but also the demand.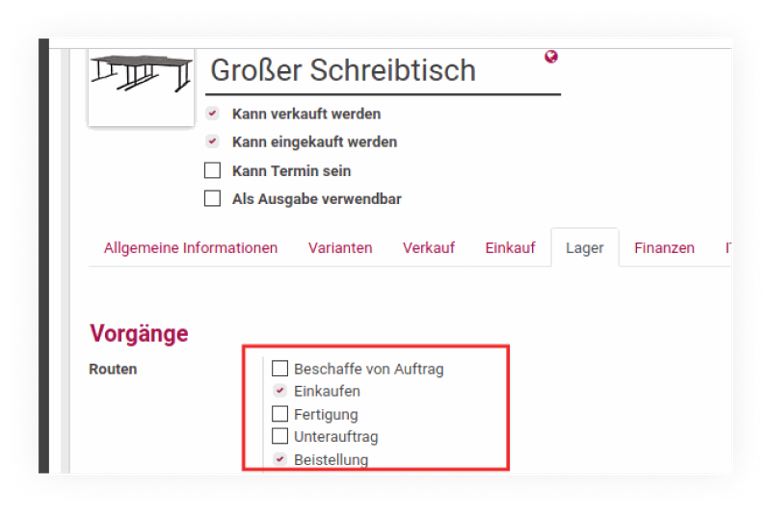 Provision for foreign manufacturing

It is common practice to provide the subcontractor with parts for manufacturing. This can also be controlled via routes on products. You can also use stock rules to define minimum stocks for the subcontractor's warehouse, or provide them as required / order-related.

Inventory/ Production and Flow of Goods

Warehouse outputs from your warehouse and corresponding warehouse inputs from the supplier are generated for the attachments. Furthermore, the status of the machining can be tracked via the production order. Only when the goods have been manufactured and shipped there is the one available in your warehouse entrance. The invoice is sent by the subcontractor for the finished product or a service.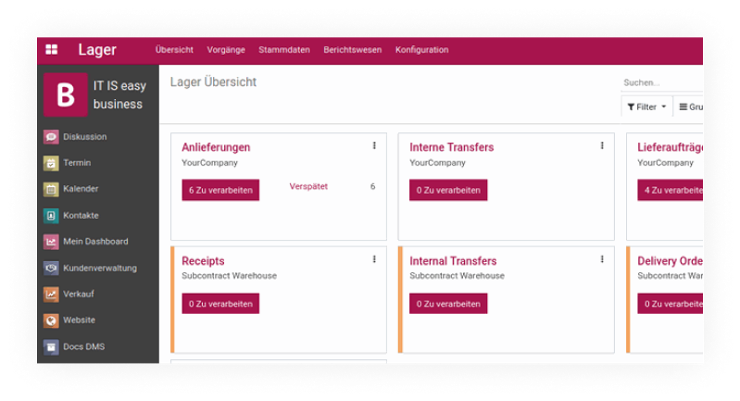 ITISeasy.business - the complete solution for your business

Contact us for more information or a demo.

Subcontracting video
Video on the use or the process of subcontracting or external production

You already use Odoo Manufacuting or Subcontracting?

Don't hestitate to ask for our Odoo Consulting Services.