Remote access to your company data

Secure and controlled access to your corporate network


ITISeasy remote VPN HomeOffice
We help you ensure that only the right people have secure access to your company data.​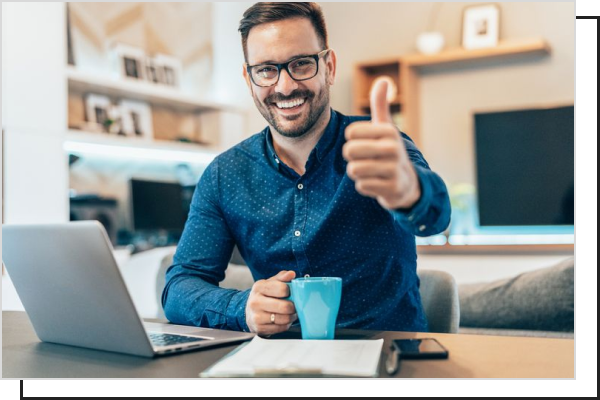 VPN access - but secure!

To keep the work flowing and employees productive, they can work from the home office. To do this, they need information and data from your internal company network. A secure connection with the company and access to the company network must be established.

Establishing remote access for remote work is not particularly complicated. BUT, unfortunately, you can also do a lot of things wrong. If this is the case, suddenly the wrong people get access to your data and your network.

You don't want that and we can help you! Whether you are in Bayern, Baden-Würtemberg, Hessen or elsewhere in Germany are - we are there for you with our home office support.

What can we do for you?
Consultation via video conference for your concerns

Help with VPN connection setup (via remote maintenance)

Testing and configuring the security of your devices and PCs

Offers for current, preconfigured hardware and software​

Secure disk space / storage (in our own data centers in Bavaria)

Support with general IT problems (PC, laptop, tablet and smartphone)

With remote access to your colleagues' devices, we can help even without a home visit. We are happy to look at your challenges and provide you with a secure connection to the company.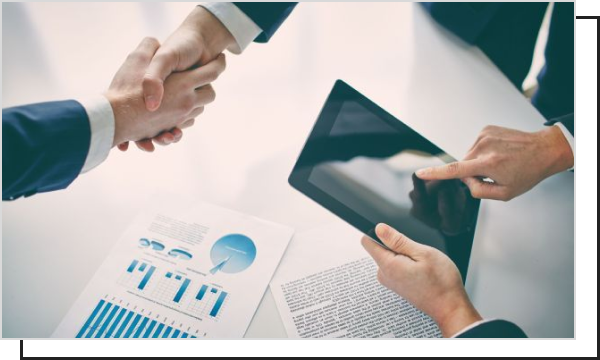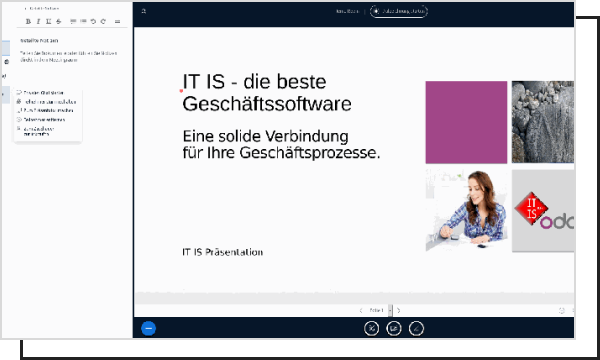 Here's how we help you with setup or challenges
Of course, we mostly use our ITISeasy.team. Logging in to this service can be done with or without audio (telephony). You will then see the participants and their status.
Furthermore, there is the possibility to share documents, upload presentations and of course share the screen. Those who want can also use the webcam. In addition, shared notes are available, which are visible and editable for all. These can be exported afterwards.
In addition, a chat function is available for exchange.


More questions about VPN? Or tips and tricks?
Then we recommend to visit the page PrivacyTutor which also helps if you want to use a VPN as a private user.

By the way: Your home office is equipped in no time at all.

For this we offer you current laptops already starting from 349,- Euro.*
You can get our service from 69,- Euro/hourYou can get our service from 69,- Euro/hour