Are you satified
with your odoo-ERP?
Down the road, there is a better place
25 Years of consultancy, implementation, operations over 550 implemetations U.S. based German Engineering background
Here are three simple questions for you:
After these questions you will know, if it's worth reading.


Is your business performing at it's best, or is there room for improvement ?


Is your system leveraging full control of essential business processes driving your revenue ?


Are all your colleagues satisfied with the existing business solution currently in place ?

Lucky one, if you've answered "YES" to all of these questions.

However, if

even just one question received a "NO" or "Not sure"

, it's worth to get togehter. Obligation free - No commitments required.aving

​

We understand that managing your business processes effectively and ensuring your team's satisfaction are key priorities for any successful enterprise.

That's why we're reaching out to you today – to offer a fresh perspective on your current Odoo ERP solution.

Our mission: "Your business first"

Why consider us?

Because we prioritize on your unique needs.
Your sustainable growth, and the happiness of your team,
your data security and information integrity are at the heart of what we do.​

Because we bring over 25 years of experience and expertise to the table,
with a track record of successfully delivering over 500 ERP projects alone.
Because we are a German, Engineering-driven powerhouse specializing in ERP Consultancy, Implementation, and Operations (CIO).
Need more reason? Test drive us!
We're excited to announce our expansion into North America, where we're currently touring the contiguous 48 states and 5 provinces in Canada.

To truly understand your operations, we'll begin with a web meeting of your choice. And, if it suits you, we'd be more than happy to arrange an in-person visit at your place.

After all, there's no better way to grasp your business nuances than to experience them firsthand – a sentiment we know you appreciate as a business owner.

Book an Appointment
Learn More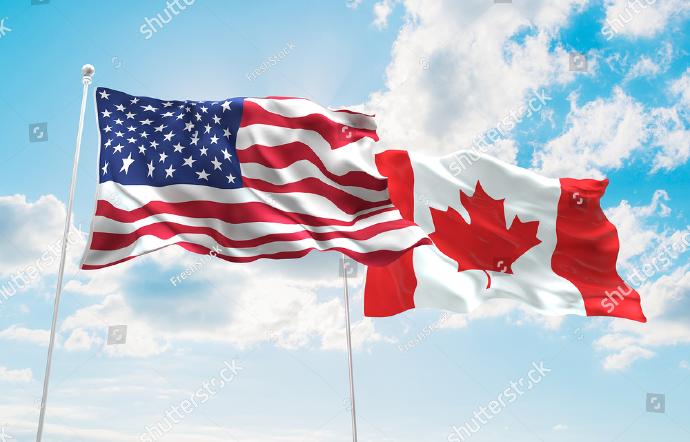 We not just do ERP, but connected Document management, connected interfaces, messaging and team-meetings, also. All in a secure environment, because your data should be private.

Thank you for taking the time to read this page. We're eagerly looking forward to the opportunity to connect and discuss how we can elevate your ERP experience.