IT IS Easy Quick Add Product​

This enhancement allows you to create orders, contracts or invoices with a higher speed. With this module the moments with time-consuming adding of products are gone.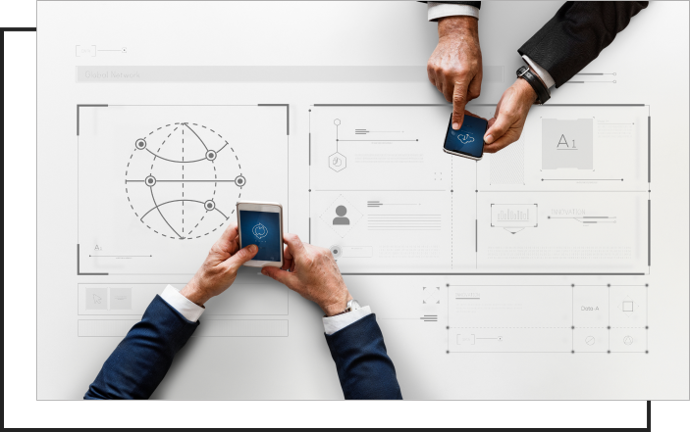 Why this feature?


Just imagine you are on the phone with a customer that wants you to finish his order ASAP while he/she gives you a list with products that need to be included.

Until now you have to insert every product one-by-one - save it and insert the next one. This is time consuming and annoying especially when it needs to be done quickly.
The "Quick Add Product" Function:
When you create a new order or a contract the module gives you the opportunity to add the products quickly instead of adding them one by one. Just think of the time saving when it comes to bigger orders with more products!

Adding the product:
You can add the products all at once in this list view. You just insert the SKU number, the quantity and the price. No need to add one product after another anymore!

The product in the order lines:
After adding all the needed products at once you are done and see your products in your created order.

Our feature makes it possible to quickly enter orders in time-critical situations
You can add your products easy and fast to your orders without inserting them one by one​

IT IS easy business

Contact us for more information or a demo.