IT IS Easy Product Quick Add to Cart

This enhancement allows the customer to fill the shopping cart all at once without inserting every product one by one.

Why the Product Quick Add to Cart module?
It is time saving and convenient - especially when the amount of products in the cart is high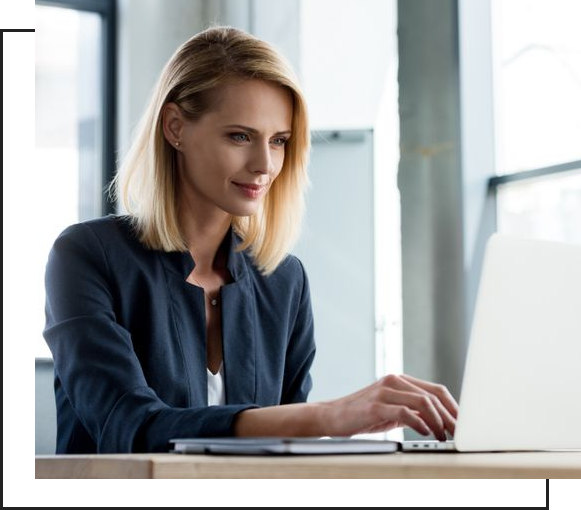 Always filling the cart can be annoying
Everyone can imagine the situation - either from privat or business context: You have a list of products and want to add them to the cart.
Especially in B2B areas where bulk ordering is common, you have to add the products one by one to the cart - always clicking back to the product page to choose the next product. That takes time and is annoying when you do that more times a day!
Filling the cart without clicking every product one by one
It will help B2B companies or your customers to provide an alternative option to their buyers/shoppers/traders for bulk ordering of products in large amount of quantities.
Like shown in the screenshot you only have to insert the SKU and the amount you wish. No need for adding products time intensely one by one!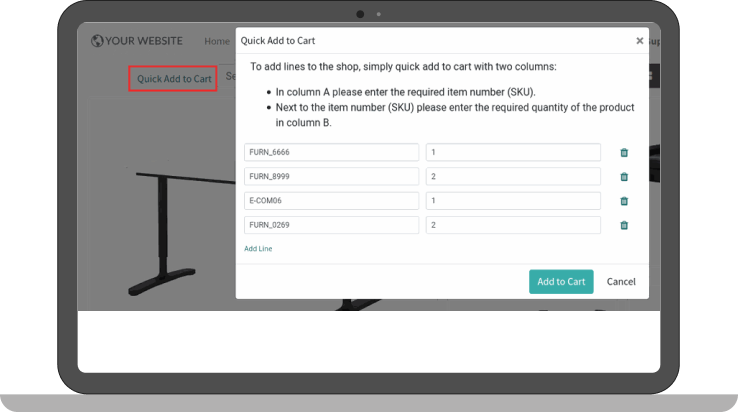 IT IS easy business - a complete solution for your business
Contact us for more information or a demo.