ITISeasy menu adaption

With our latest Drag&Drop feature of organizing the icons in the menu bar it is easy to sort the module in the best way for your requirements.
You know the situation. Sometimes you just do not find the right module you want to navigate to or always look an the same sport where the module was before the last system update. That is not crucial for the success of your company but can be very annoying if the arrangement does not fit your intuitive usage.

With our Drag&Drop feature we want to make your life easier in ITISeasy.business.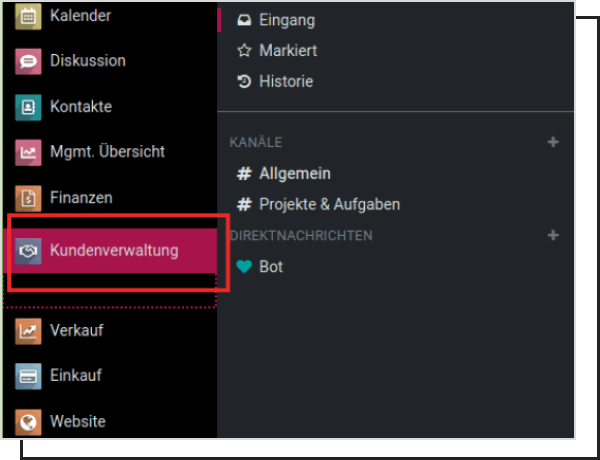 Adapt the side bar

Via Drag&Drop the modules in the side bar can be pushed to any spot in the menu bar. You can sort the modules to your individual needs or arrange them in certain groups with similar content.

Adapt the main menu

The same functionality is usable to sort the main menu and make it more clearly arranged.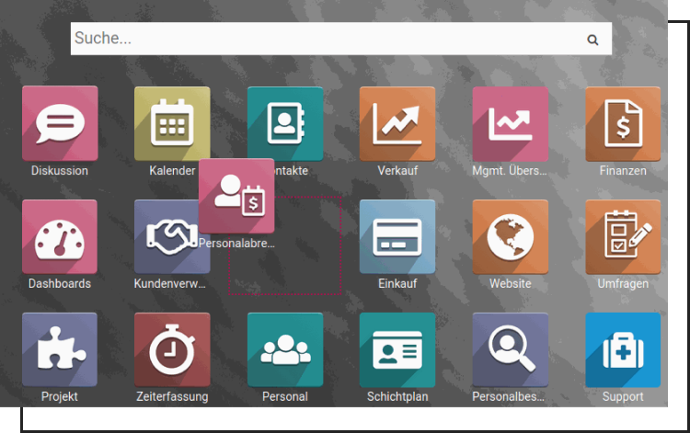 ITISeasy.business - the best ERP System for your business.

Ask for more information or a demo.