ITISeasy DATEV
Odoo and DATEV did not match so far. We make the change!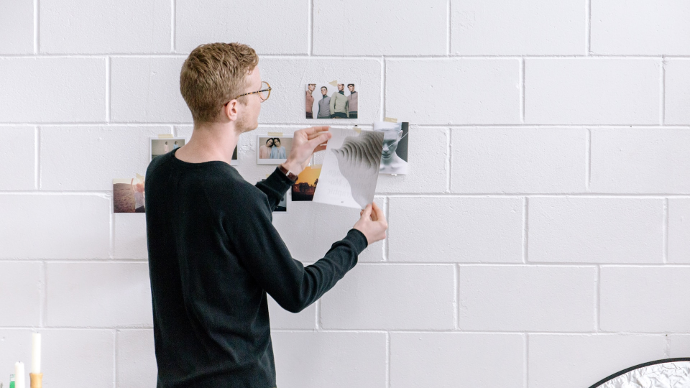 You Need More Information?

We are happy to consult you according to your requirements.


ITISeasy MT940

The MT940 module allows you to import bank statements.
Each house bank provides the MT940-Format so that you can easily import the movements of your banks into ITISeasy.business.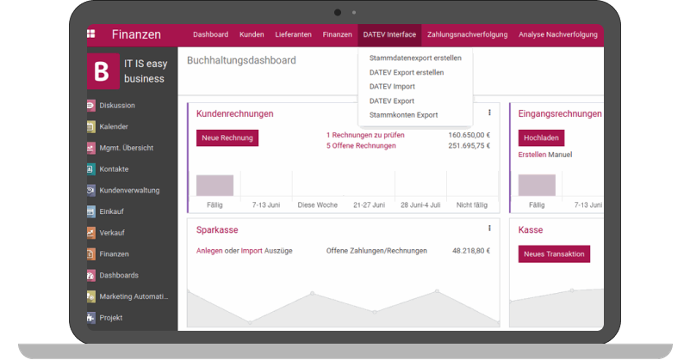 Bank Import MT940


In addition to accounting integration and customization options, our ERP software also provides the ability to import bank statements in the widely used MT940 file format. By directly importing your bank statements into our system, you can easily reconcile transactions and ensure accurate financial reporting. This feature simplifies the bank reconciliation process, saves time, and provides you with real-time visibility into your financial transactions.