Unveiled for you today, the brand new ITISeasy software that makes your digitization projects easier, faster, and better. With it, you'll have super powers and get things realized that you otherwise found impossible:

We have united the business processes in the ERP program together with documents, email and our own team meeting. The ITISeasy.team.

Presented today: ITISeasy.business

Welcome to the new, better, web-based and open-source business solution for your companies. For example, this is New:

- Interface for editing your own masks and reports
- Contract manager for recurring sales - linked to purchases
- Advanced manufacturing with supplier planning and subcontracting.
- Project planning and project implementation with tracking and reporting.
- Personnel management with contract management, recruiting, time recording.
- Built-in webshop. Built-in website, Built-in customer portal.
Last but not least, we have also enhanced financial accounting with important functions such as dunning and reporting so that you can really get started with it right away...

Get the "digital power suit" for your team and yourself now, for your new business projects...

Curious? Then read more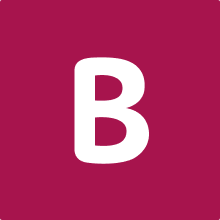 ITISeasy.business
Do you have questions about ITISeasy.business or would you like a free demo?

Contact
When will you start and try ITISeasy.business ? Free of charge, but certainly not pointless. And even if you use it properly, it doesn't cost much: Have fun kicking with the trial click.

We look forward to seeing you and celebrating your new launch together!
Kind regards from your ITIS AG