Do you know this situation: Someone in your company overlooked to issue an invoice for an ongoing contract? Or even worse: Someone forgot to cancel an ongoing vendor contract and you now have to pay it for another period?

With ITISeasy.business, you can avoid these problems, as your employees can view all agreed terms and conditions at any time with the contract management integrated in it, and are also reminded of them.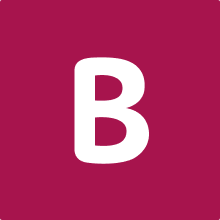 ITISeasy.business
Do you have questions about ITISeasy.business or would you like a free demo?

Contact
When will you start and try ITISeasy.business ? Free of charge, but certainly not pointless. And even if you use it properly, it doesn't cost much: Have fun kicking with the trial click.

We look forward to seeing you and celebrating your new launch together!
Kind regards from your ITIS AG