It was a pleasure to meet you at the Odoo Experience 2017

Thank you very much for taking part at our competition at the Odoo Experience 2017 in Louvain-La-Neuve, Brussels. There we had the chance to talk about each others oranizations as well as our solutions for your tasks. The main topics about our part of the fair were those topics below - just click to get more info. The partner program is only for Odoo partners or IT companies.​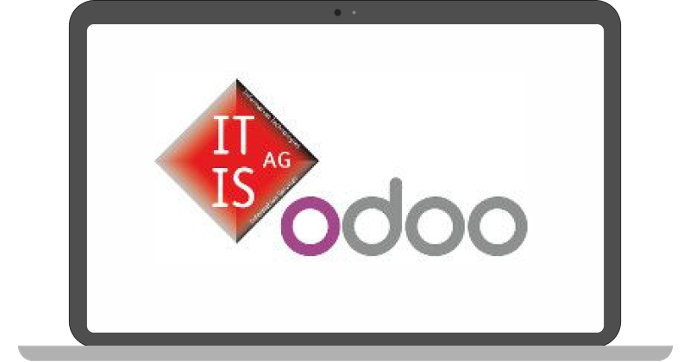 ITIS AG odoo partner program

ITIS AG odoo partner programBecome our software partner and benefit from our expertise and products. Use the possibility to win new customers and receive a kick-back for each ITIS AG app you sell.
The best: The partnership is free!
ITIS AG odoo Alfresco​

ITIS AG odoo Alfresco DMSThe ITIS AG module integrates Alfresco in Odoo for managing your business-critical documents, appointments and tasks smart and easily. Simplify your todos and document management directly from Odoo.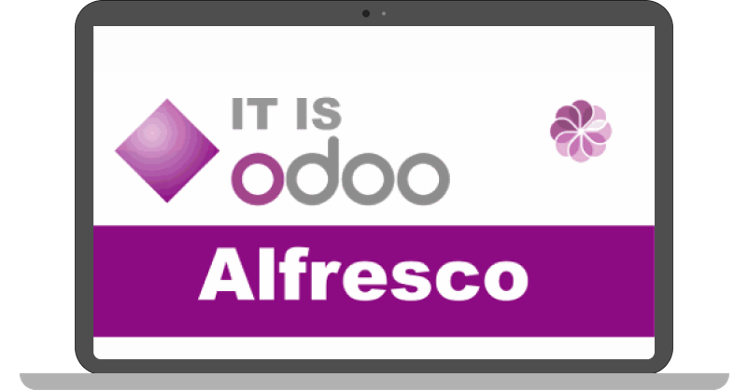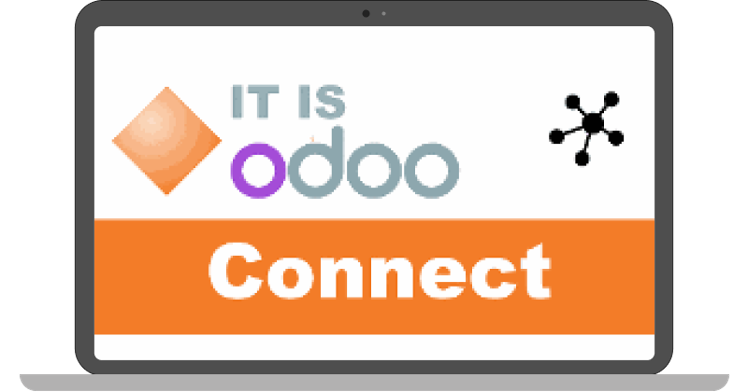 ITIS AG odoo Connect

One of the common requirements today is to connect different systems together and to transfer and synchronize data. With ITIS AG Odoo Connect you can connect several ERP systems and set up a data exchange.
You can find more products and services on itis-odoo.de
It would be a pleasure to arrange another appointment to discuss how we could work together for the mutual benefit. Please help us finding a moment fitting your schedule and reply with your suggest. 
We are looking forward to your answer at your earliest convenience and would be happily available to answer questions you may have in this context.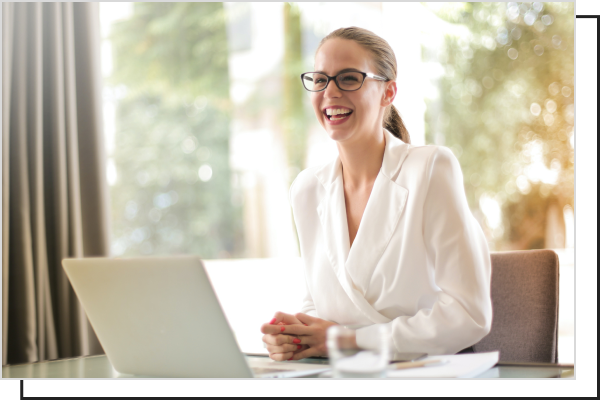 For requests or detailed information about the products please also consider contact via mail: contact@itis.de.
We are also reachable by phone at +49 8703 9069 0 and could show you the possibilities of our solutions in a webcast.