Tomorrow is the day and the uncertainty is great! With our module and the documentation, we offer you great support for handling the changeover in odoo or ITISeasy.business.
From July 01, 2020 until December 31, 2020, the sales tax in Germany will be reduced. As many companies have already discovered, the effort involved is enormous everywhere. And that is not enough. In January, it will partially go back again. Therefore, we have written a module that strongly supports the changeover for odoo and ITISeasy.business. You can download it for free.

With this module you can extend your business contacts with a new, but temporary facility, which you can use for a limited period of time. We will also help you with the documents that have been delivered or performed after July 01, but have been offered, commissioned and ordered before.
As a small thank you, we would be pleased if you report to us afterwards about your use, whether it is good or rather not so useful for you. But this is voluntary.
*Disclaimer: "Our module as well as the documentation are purely for assistance. We are neither tax nor legal advisors. Neither the software, nor the documentation claims to be complete or free of errors. It is the responsibility of each company to check it. If necessary, you should consult the tax advisor and legal counsel of your confidence."

The odoo VAT reduction

Account balances and chart of accounts

The changeover can be made from a combination of manual steps as well as system-based through our programming.

The advantage of our module is a temporary tax assignment that is linked to a validity period. Thus, vouchers with the correct taxes can be created for the tax reduction period without having to touch the basic setup of odoo.

In addition, automatic actions are available to update the tax assignment for existing documents.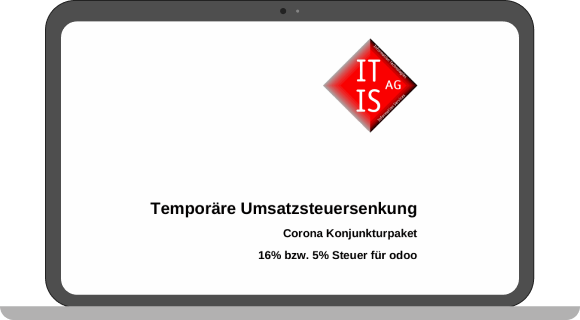 Documentation

In a documentation we have shown for you exemplarily at the SKR04 the necessary settings and attachments of tax rates, accounts and tax assignments as well as account mappings. Furthermore, the functions of the module are described.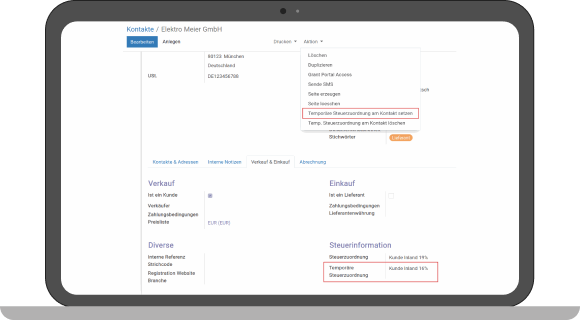 ITISeasy temporary tax allocation

The module for odoo, extends the contact with a field "temporary tax assignment", which can be set based on the configuration and automatic action. Moreover, you can apply the temporary tax rates to existing documents if the documents were already created before 01Jul2020, but the period of performance falls within the VAT reduction.


Our Business Solutions

This might also interest you!

If you have any questions about ongoing projects, or need assistance with problem solving, our project managers and consultants will be happy to help.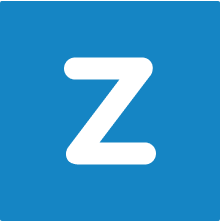 Zimbra
An open-source email program for all your needs. Zimbra is not just an open-source mail and groupware solution like any other. But see for yourself what advantages Zimbra brings.

Learn more...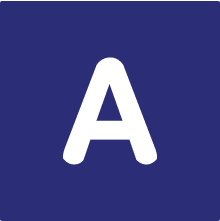 Alfresco - DMS/ECM
Alfresco is a web-based document management system. With it you can manage all your regular and business critical documents. Interesting is also the interface from Odoo to Alfresco to store all important documents.

Learn more...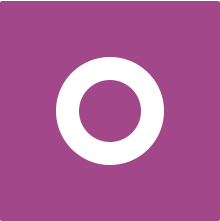 Odoo
Are you already using an ERP system from Odoo (formerly OpenERP)? Or are you planning to implement a modern, highly integrated and web-based business system in your company instead of your old ERP system?

Learn more...​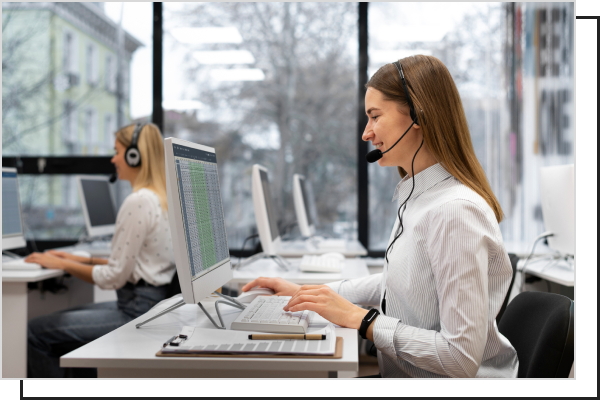 Do you already know our ITISeasy Conf for web communication and meetings? Our secure online conference room for communication between you and your employees and customers.

If you have any further questions about our products or are interested in using our virtual conference room, please contact us! We are happy to help you with your challenges.