Excellent new Odoo modules for easy ERP data exchange and rich ECM/DMS functionality
ITIS Odoo Connect is a new, completely unique module for transferring data between different systems of all kinds. And with Alfresco, your document management with Odoo becomes much more useful and practical.
continuously we respond to the needs of customers, so we are constantly developing our products for your success. See the latest innovations for Odoo below: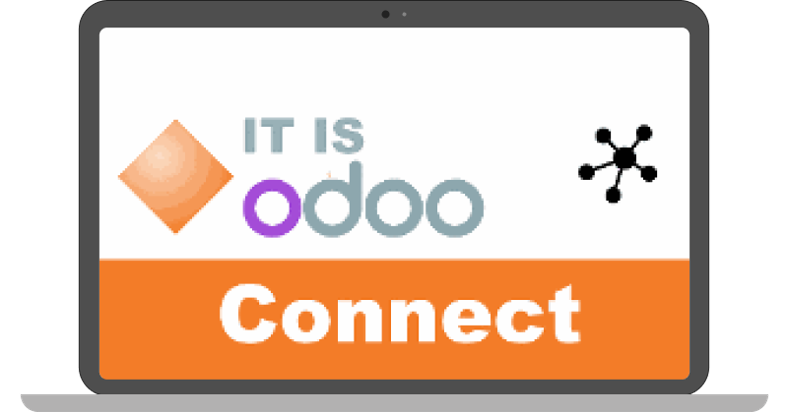 With the new Odoo module ITIS Odoo Connect, a unique solution has now been created, which is already being used by a large franchise company to transfer data from the webshop to the main system and orders to the respective Odoo instance of the franchisee without much effort. Simply connect your systems, no matter if webshop, ERP or customer system, via our module to achieve an automatic data synchronization.

The better open source document management is now even better! Our new module for connecting Alfresco and Odoo now includes a Dropbox in Odoo. This makes it even easier and more effective for you and your colleagues to upload documents and collaborate on mission-critical documents and workflows.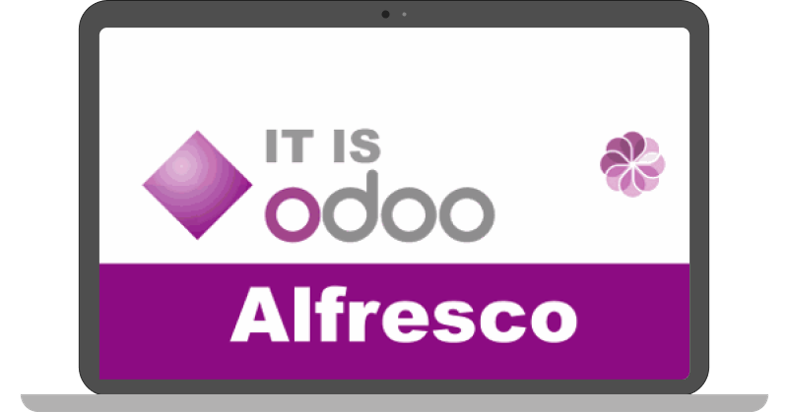 Other solutions, which we distribute with conviction and use ourselves, also go with the change of your company. These open source products can also be a great gain for you through great synergy effects in their interaction. But read for yourself: