The hot days are there and our team needs a little cooling...  

You can relax, too since we have our ears still open, although it might be taking a little longer until we submerge.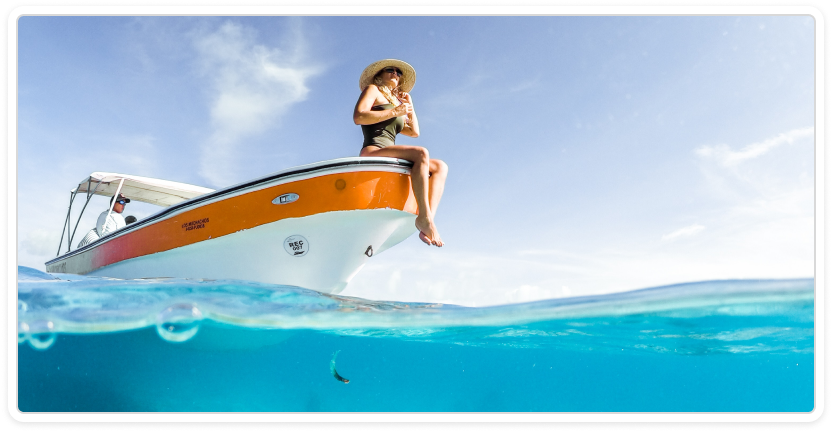 You may have had a breezy time already or you are about to get there. As you know, the best ideas and freshest approaches towards challenging tasks form with a little pause and this is what most of our team members are up to.

For urgent support requests we are always there for you as usual.

Please use support@itis.de as the primary way to contact us from July 31st, 2017 until August 15th, 2017. If you have a dedicated support contract with contract number and e-mail address, please use your assigned support e-mail address instead. We politely ask you to apologise any delays in processing your requests during this time.
If you have got questions about our reachability during the summer holidays, please call us via +49 8703 90690 or write an e-mail to contact@itis.de.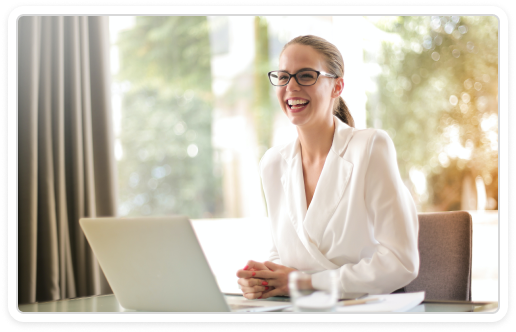 You can find further information about our products and solutions on our homepage. For requests or detailed information about our products and services please contact contact@itis.de.
We wish you lots of sunny and relaxing days.