Digitization won't stop for you. Inform yourself at ITIS AG at the CeBIT and climb on the bandwagon.
Organize your documents safe and easily with the open source system Alfresco and edit your documents in the portal with your colleagues.
just like the society companies won't get out of the progressing digital transformation. The benefits of that for you we show you at the CeBIT in hall 27, stand F82. You will be fascinated of the speed, automatism and customizability of our systems. Following we will introduce a product to you, which we will also demonstrate on the CeBIT.
Alfresco is a web based enterprise-class document management system that manages all of your mission-critical documents and tasks. Also useful as an extranet with partners. Our interface to Odoo is especially useful.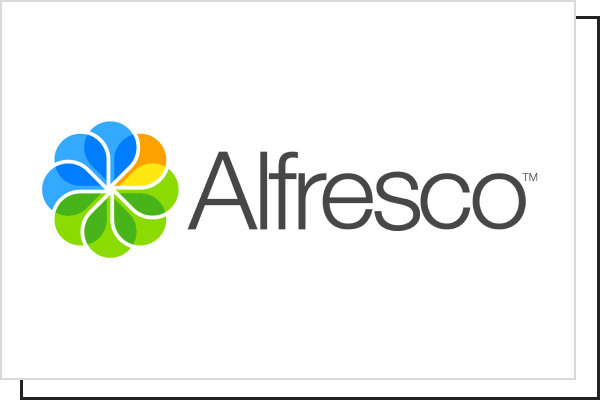 You don't have a ticket for the CeBIT yet? We'll invite you.

Set up your personal consulting for odoo and a safe and affordable hosting and get your entrance for free!