The lowered tax rate was only of short duration, and it was planned in such a way, but since 01.01.2021 in many industries the procedures are to be handled in such a way as before the letzen summer 2020. But not in all areas.​
Therefore, it is important to look closely at who must now continue to pay tax and how.

For example, restaurateurs hit hard by Corona will remain in the closed season until mid-year.

Applies here:

01 July 2020 - 01 January 2021: 5 % VAT on meals

01.January 2021 - 30.June 2021: 7% VAT on meals

01.July 2021 - 31.December 2021: according to standard taxation probably 19% in the local and 7% in the take-away business

In particular for the question of partial services, the Deutsche Handwerker-Zeitung has presented a good summary article. So also pay attention to how you now account for the partially completed trades or deal with contracts that have run beyond the end of the year. Your tax advisor will certainly be able to help you in detail.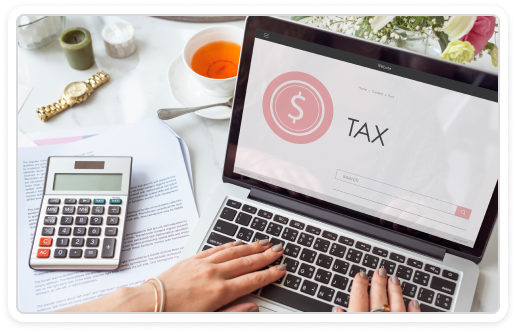 As for the ERP system, we will surely provide you with the right solution. You can download our free module HERE .

And: It can change again later, if the legislator gets the idea to plug the hefty budget expenditures of the pandemic period again with an increase. Therefore, our module helps all ITISeasy.business and odoo users to cope with the VAT changeover always well and quickly.
By the way... Do you already know ITISeasy? ITISeasy.business
Whether tax setup and chart of accounts, We're ready when 
you are.... ITISeasy.docs
​  Especially in times like these, careful filing and access to your documents from remote locations is all the more important. ITISeasy.docs makes this task a pleasure...