Welcome to ITISeasy.business. Put into practice with us the main idea of an integrated business solution, the automation of processes, as well as the division of labor in the team in connection with accounting.

ITISeasy.business combines the synergies of all components and simplifies the business processes in your company, as all transactions already flow automatically into the financial accounting system in the background and maintain it as well.

This interaction lets the value of the entire system increase for your company as quickly as you always wanted it to.

The novelties in the area of finance, the "Professional Accounting and Compliance" in ITISeasy.business (excerpt):

Complete financial accounting according to the usual German standard

Completely integrated dunning system

Presentation of drop shipment business in the EU and abroad (triangular business)

New advance return for sales tax

Built-in DATEV export and import

Built-in bank data consolidation process (MT-940 compliant)

Budgeting

Sophisticated asset accounting

Further interfaces to downstream financial systems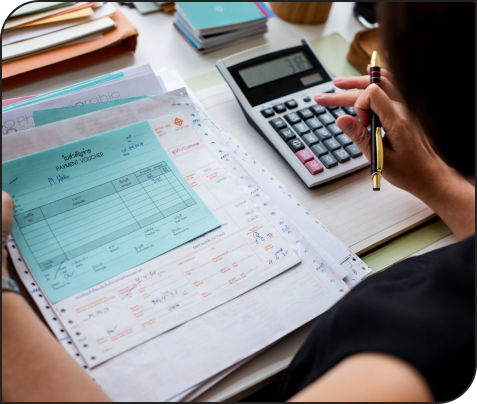 Get our "digital power suit" for your team and yourself now and benefit from the advantages for your company...

Curious? Then read more...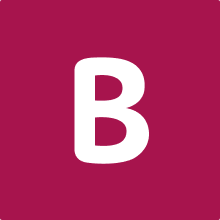 ITISeasy.business
Do you have questions about ITISeasy.business or would you like a free demo?

Contact
When will you start and try ITISeasy.business ? Free of charge, but certainly not pointless. And even if you use it properly, it doesn't cost much: Have fun kicking with the trial click.

We look forward to seeing you and celebrating your new launch together!
Kind regards from your ITIS AG