Zimbra Live Experience
on 07 February 2019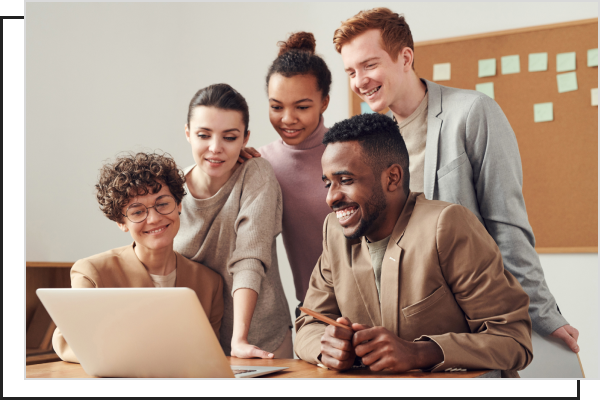 Do you know who is reading your emails and gaining competitive advantage?

Zimbra is the perfect alternative for Exchange Server and Small Business Server.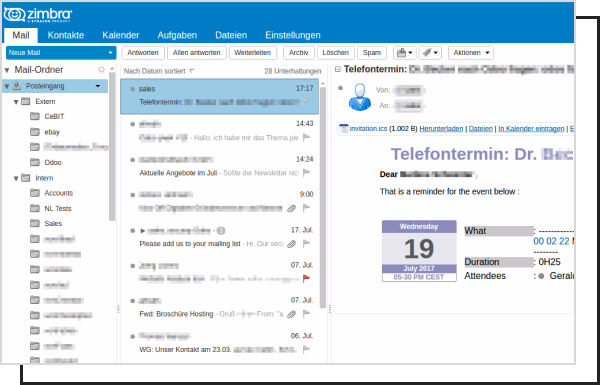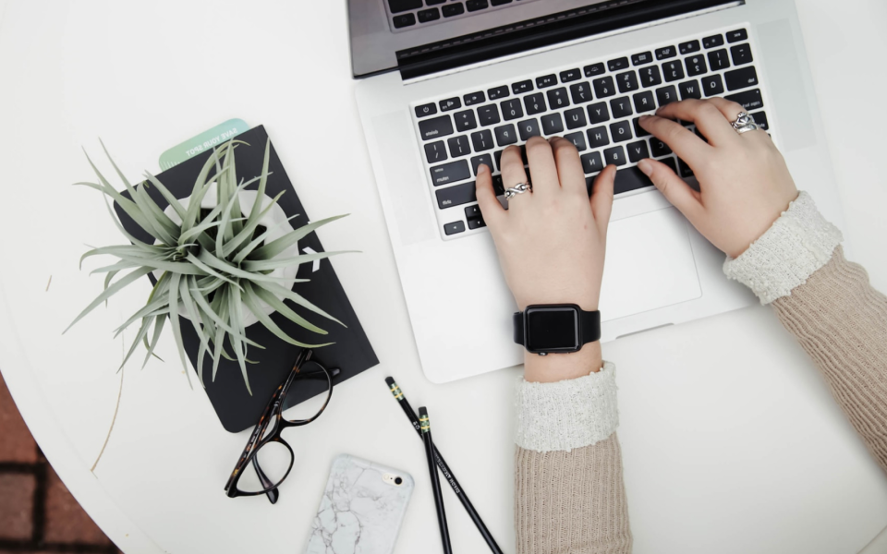 Get your email back into your trusted space and don't get pushed into the cloud.

Zimbra is a versatile enterprise collaboration and email solution locally or on your server. An optimal replacement for products in the cloud from other groupware island providers. Faster access, more flexible behavior, including offline PC client and mobile phone client.

be very close and run your mail server in Germany, or in your company. Your colleagues work wonderfully with Zimbra with a fast web client, with your cell phone or tablet and also with a conventional Outlook.

Let us show you the solution and inspire you with speed, automation and customizability.
Choose between the free open-source version, or the low-cost Network Edition.​

---
We invite you to come on 07 February 2019 from 15:00 to 19:00, to get a glimpse of the solution.

---
Come and join us in Altheim. Please give us feedback and register for our event.