About us

Your contact for IT solutions and operations

IT IS AG: 24 years of success in figures
Our new, large headquarters
Since our foundation in 1999, we have grown steadily over the years - not only in terms of personnel, but also in terms of experience. Especially in the areas of ERP systems, e-commerce solutions, document management systems, groupware and conferencing solutions, we have accumulated extensive know-how, which makes us one of the world's leading partners for business solutions.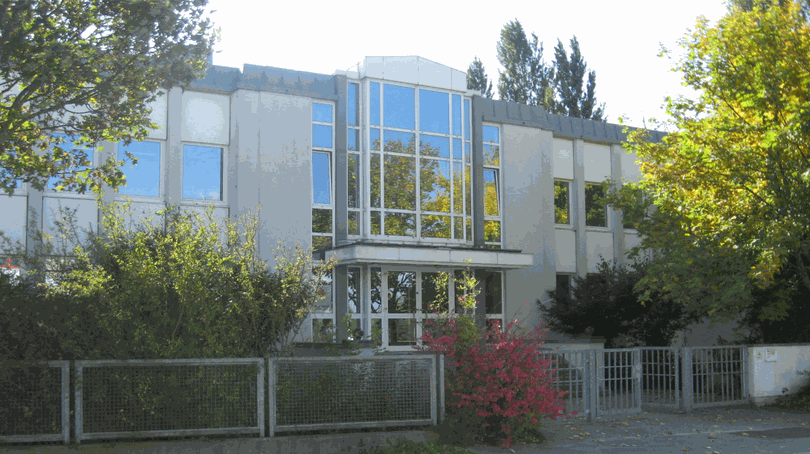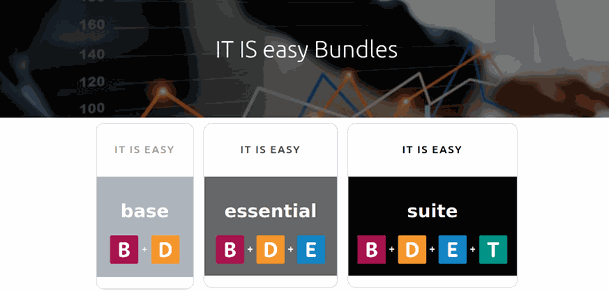 New, extensive product portfolio
In addition, we have meanwhile changed from a project- to a product company and provide our customers, who have been the focus of our activities for 24 years, with this knowledge in the area of planning, implementation, configuration, programming and operation of their systems. In addition, our team of meanwhile 51 employees offers a comprehensive, German-speaking support.
All these are reasons why our customers trust us and why we have been able to successfully implement 453 customer projects.
By transforming ourselves into a product company, we have specialized in four core areas, which also benefits our customers. All our know-how has been implemented in the development of our products ITISeasy.business, a modular ERP system, ITISeasy.docs as an integrable document management system, ITISeasy.email, an excellent groupware solution and last but not least ITISeasy.team as a conference system.
Data centers with green energie

We also focus particularly on the areas of network and system security. Here, too, our customers benefit from our in-depth system expertise. We currently protect our two data centers with currently over 1000 servers with a highly developed, triple firewall solution.
As a modern and innovative company, we have also been striving for years to provide the energy required for the operation of our servers exclusively through renewable energy sources. Currently, we operate our data centers partly with electricity from hydropower, the much larger share is now generated by solar power.
Likewise, our vehicle fleet consists exclusively of vehicles with electric drives, which are "fueled" by our solar system.