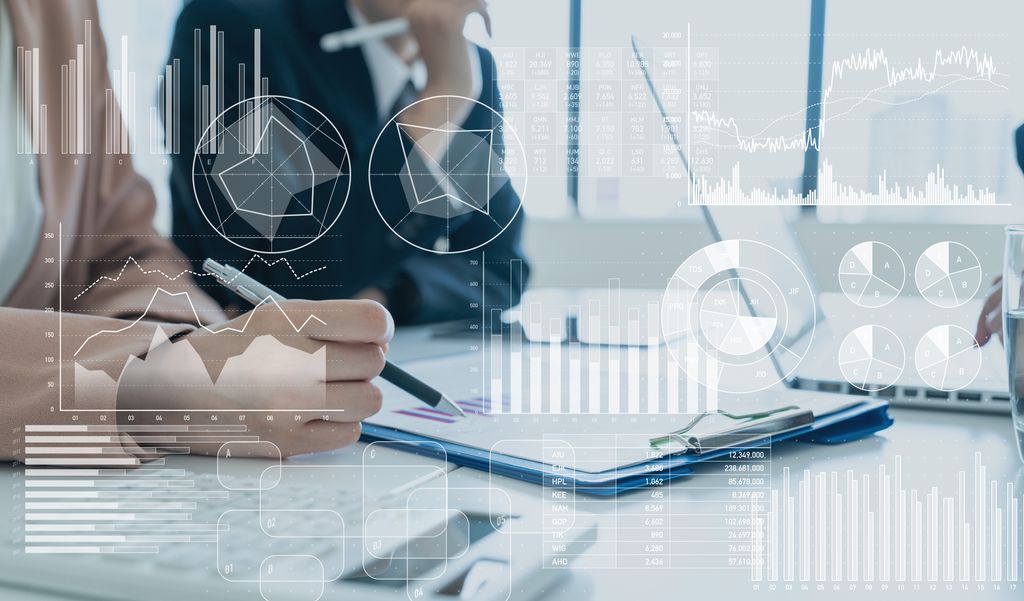 IT IS Odoo
Odoo - Open ERP-System
Odoo is a modular and fully integrated enterprise system for merchandise and finance, as well as production, storage, service area and more. Odoo is absolutely simple and intuitive to use and makes your business processes clear on a platform. Due to its high distribution and modular design, you can expand the system at any time.

They also work on company boundaries with customers, suppliers and business partners along productive - thanks to the browser-based solution even at any place and at any time.

IT IS specializes on your needs, the system tailored.

Benefit from over 18 years of ERP project experience and more than 325 successful projects. We will provide you with your solution, advise and support you before, during and after implementation with full deployment.

IT IS Alfresco
Alfresco - Dokumenten-Management-System
Alfresco is a document management, enterprise-class.

The Alfresco solution is easy to use, easy to deploy, and provides a comprehensive set of features.

One repository for managing any electric Files

Integrated workflow for managing complex business processes

Manage content for long-term retention and compliance

Collaboration (internal and external teamwork)

Business process management

Alfresco is an open-source system from which your company will benefit.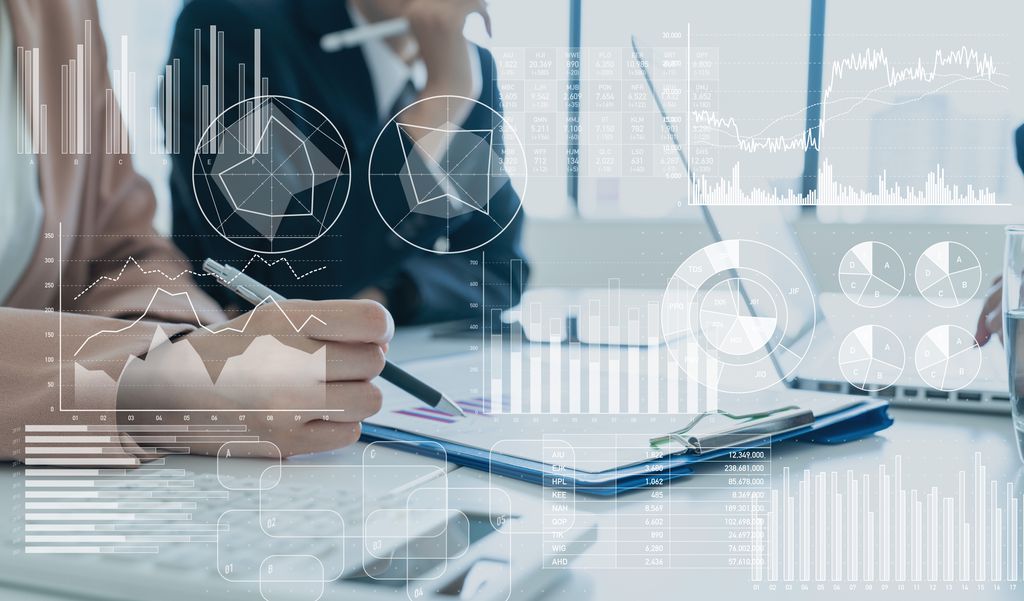 IT IS Zimbra

Zimbra - E-mail client
Zimbra is an OpenSource e-mail program which has already convinced more than 1000 government and financial institutions and more than 200,000 companies of all sizes.
We will install and configure a product you can not only receive, write and manage your e-mails with but also manage your tasks. Your contacts are always ready to hand in a dataset and you can also manage your attachments in a dataset. Moreover Zimbra supports connectors to Microsoft Outlook and several Apple programs.
IT IS Microsoft - NAV & SharePoint
We are a leading producer of high-quality products for Intranet, Internet (Extranet) and Communication. With the help of our partners, we distribute our software and, if necessary, also offer project work. The ever growing network of partners currently counts over 90 partners worldwide.

IT IS AG is the Microsoft Partner especially for e-business and B2B communication. We offer highly qualified solutions especially in the Navision and Axapta environment (Microsoft Dynamics NAV and AX). The range extends from normal merchandise management projects to the implementation of complex commerce gateway and international Commerce Portal projects.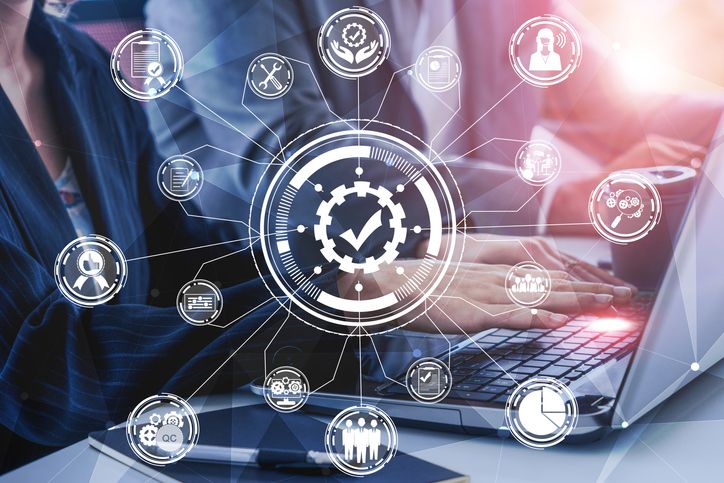 Im Kopf kreisen viele Gedanken?
Sprechen Sie uns an, wir beraten Sie gerne persönlich, strukturiert und zielgerichtet.